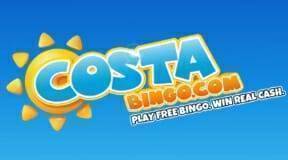 So! How do you pick five bingo sites from a list of UK online bingo sites that now stands at 436? I know what I like as I have been playing a long time. How do my favourite sites stack up as good places to play for some of the online bingo novices that the industry is so keen to attract?
The operators have a difficult task. They really want the younger generation to get involved with online bingo and the bingo slots associated with them. On the other hand, the older generation – those now in their 50s and early 60s are very tech savvy in the main. This means they too can be very valuable members as they have more disposable income in many cases at this stage of their lives.
The offers, the look and quality of a site (and its mobile counterpart), the terms and conditions, the rewards, the prizes and promotions and the customer service can all play a part in attracting and keeping you as a player.