According to one of the UK's most popular newspapers, The Sun, scores of MPs from different political parties are urging Boris Johnson to reverse his decision to delay the opening of England's land-based casinos.
Last week's government brief saw Boris postpone the planned easing of additional restrictions for at least 2 more weeks, leaving many businesses including casinos, skating rinks and indoor bowling alleys in turmoil.
Why the change of heart?
The government state that the delay in a further re-opening of non-essential businesses like casinos is due to an increase in Coronavirus cases, meaning that the PM feels he has no option but to "squeeze the brake pedal". Many MPs, however, feel that the potential job losses that the postponement are likely to cause must be avoided at all costs.
Originally, casinos were due to reopen in England on Saturday, 1st August 2020. However, the decision was reversed with less than 24 hours' notice due to the recent spike in COVID-19 cases.
However, the MPs who have written to Mr Johnson estimate that at least 7,000 people who are currently employed within the casino sector will risk losing their jobs if casinos are not allowed to open imminently.
Casino's are as safe as anywhere else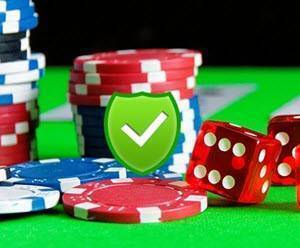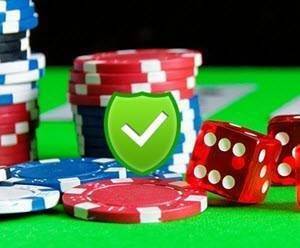 The same MPs also say they have evidence that casinos pose less risk to the general public than restaurants and pubs (which were allowed to open indoors in England as early as 4th July. They also calculate that the government's postponement has cost UK casinos £6m due to implementing staff training, improving security, bringing staff back from furlough, and ordering in food and drink in preparation for the expected opening last Saturday.
The letter, which was submitted by MPs such as John Spellar (a senior member of the Labour Party), Damian Collins (head of the Commons Culture Committee), and Esther McVey (the ex-Work and Pensions Secretary), forecasts that casinos stand to lose a further £5m per week while they are forced to remain closed.
The plea made on behalf of England's casino industry outlines the MPs' "frustration with the Government's decision to not permit casinos to reopen as originally planned".
It backs up its claim that casinos pose a lower threat to customers than hospitality venues such as bars and restaurants by pointing out that there are fewer venues involved, plus the fact that casinos have already spent considerable sums of money implementing additional health and safety measures.
Unless the warning is heeded quickly, the earliest date that English casinos can hope to be back in business on is 15th August 2020 and that may just be too late to save those jobs.