This week has seen several changes in how responsible gambling is being promoted.
The ASA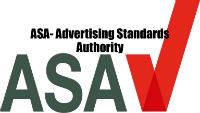 To start with, the Advertising Standard Authority has reported a significant fall in the number of breaches of its regulations on age-restricted advertising. Its latest figures cover October to December 2020, and they show that fewer ads have broken the rules than in its first and second reports.
The data sampled both websites and YouTube channels, and the same monitoring tool will be used to produce Q1 figures for 2021 which the ASA will publish in its final report this summer.
Entain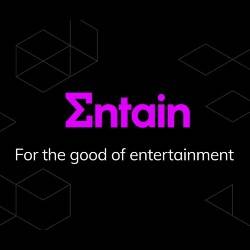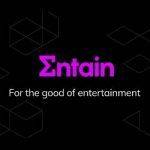 Entain, the company behind brands such as Gala Bingo and Foxy Bingo, has announced that it plans to expand its responsible gambling efforts to include both e-sports and video gaming as part of its drive to provide enhanced entertainment and player protections to its worldwide audience.
The company, which is already collaborating with Epic Risk Management, has now welcomed a further three partners on board. Rise Above the Disorder, Kindbridge, and Counter-Strike Professional Players Association will all play a part in helping both Entain and its not-for-profit charity, Entain Foundation, to provide responsible gambling education and mental health support services to at-risk players.
GambleAware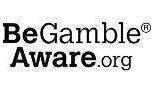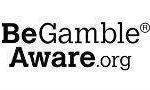 GambleAware, the independent grant-making charity which commissions gambling prevention and treatment services, is one step closer to seeing its "Lived Experience" network get off the ground.
It has appointed a company called Expert Link to help design its ALERTS (Affected Lived Experience Research, Treatment and Supports Group) network.
GambleAware has initially provided 18 months' funding for the project, and in the long term, it sees ALERTS becoming "completely independent" and, therefore, establishing funding sources in its own right.
Once it's up and running, ALERTS will be responsible for providing advice and feedback to GambleAware, the National Clinicians Network Forum, and the National Gambling Treatment Service.