The 1st of April is always a welcome sight as it means that the days are getting longer, and this year, it also hopefully means that we're a step closer to regaining a semblance of normality after more than 12 months of lockdown restrictions.
1st April also happens to be April Fools Day, and this year, two of the UK's biggest bingo operators got in on the act by trying to fool their customers with two very different stories.
Mecca Bingo
The Mecca Bingo social media team almost had us fooled with its convincing post about a new online bingo experience that's currently in development. To make the story appear even more viable, it included a screenshot of its upcoming Pet Bingo game and purchased a domain name (https://meccapetbingo.com) to accompany it.
Pet Bingo promised to be "a brand-new way for your furry friends to get involved with their very own bingo room, exclusively for pets". The operator also claimed that the concept was "currently in the testing stages" and asked players to "stay tuned for more".
Mecca Bingo has managed to pull off previous April Fools stunts too. Back in 2017, it had us convinced that we'd be able to take our pets to Mecca Bingo clubs where they'd be able to play with giant bingo cards.
Sadly, we don't think that your furry friends will be getting their own bingo game any time soon…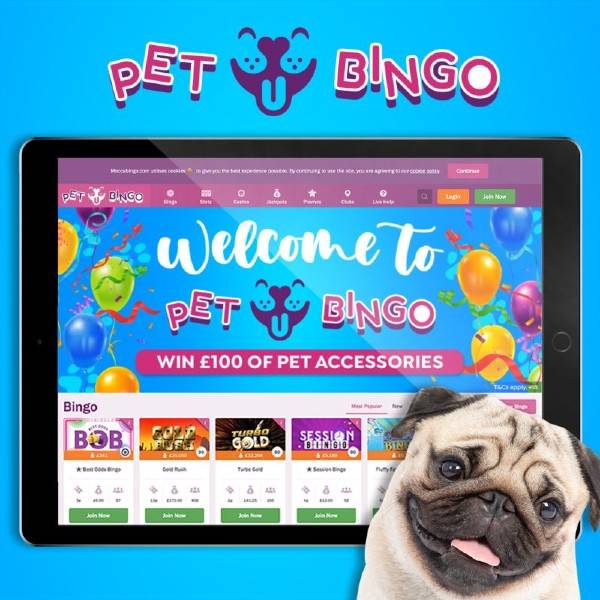 Buzz Bingo
Buzz Bingo enlisted the help of several local newspapers to spread the word that it was getting the number 20 removed from all of its games. The clue to it being an April Fools prank was in the name of the quoted source – Ben Gohall, Chief Funancial Officer – who was quoted as saying that the operator had decided to "remove the number 20 from all of our games" due to 2020 being such "a horrendous year".
It's a nice and justifiable idea but think of the havoc that it would wreak on our favourite bingo games! For example, 90-ball bingo would have to become 89-ball bingo…
They also tried to tell us that they had invented paper bingo autoplay with an automatic dabbing device…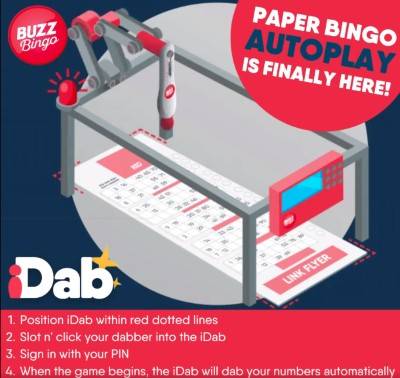 Other Pranks
Volkswagen also caused a stir last week when it claimed that it was rebranding as Voltswagen to help promote its new electric car in the US. However, as the story broke early, many media sources took it seriously. Allegedly, even Reuters wasn't impressed!
Subway ran with a story about its launching of a "Help Hand" gadget that makes it easier for customers to use their smartphones and laptops without dropping their footlong sub.
Heinz collaborated with Innocent to trick us into thinking that the two companies had launched a new product called "Smoup", although we're glad to discover that neither company intends to produce a soup-smoothie combo any time soon!
Finally, Saturday Night Takeaway hosts Ant and Dec tried to fool us into thinking that after 30 years of working together, they wanted to be known as Dec and Ant.