After Gamesys broke ties with Heart Bingo last month, it's been announced that Heart's new owner will be taking the site in a new direction. It will be working alongside the popular sportsbook brand, BetVictor to offer players a range of exciting new features.
Last month, Gamesys' long-term partnership with Heart Radio came to an end, and players who wanted to continue on the Gamesys journey were invited to jump aboard the operator's newest brand, Double Bubble Bingo.
Double Bubble Bingo has already become a successful online bingo brand in its own right and is currently sponsoring the popular daytime TV show, Loose Women.
However, Heart Bingo has far from faded into the background, and thanks to a new and exciting partnership with BetVictor, it will soon be relaunching with an abundance of new features.
What's happening to Heart Bingo?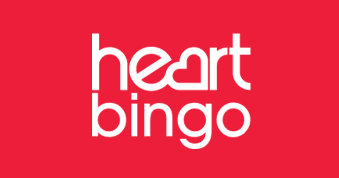 Heart is owned by Global Media & Entertainment, a British media company that was founded in 2007 and the owner of radio stations like Heart, Classic FM, Capital, LBC, Smooth, Gold and Radio X.
As its only venture into online bingo up until recently has come courtesy of Gamesys, Global is now seeking assistance in relaunching its flagship bingo brand, Heart Bingo, and as BetVictor successfully launched BetVictor Bingo back in May 2021, it seems well-placed to help give Herat a new direction.
Once the Gamesys platform goes later this month, Global plans to bring in Pragmatic Play's bingo suite which has already proved a hit at other leading online gaming brands like LeoVegas and PlayOJO.
BetVictor will also introduce a range of exclusive slots, as well as more familiar titles.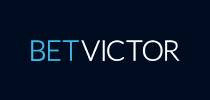 BetVictor's Director of e-Gaming, Turlough Lally says that BetVictor is "excited to be partnering with such a well-respected and much-loved bingo brand". He adds that existing Heart Bingo players "are sure to love all the extra features in the pipeline, along with familiar games and a few surprises!"
When is the site relaunching?
Currently, it's expected that the all-new Heart Bingo will make its debut on Thursday, 23rd September 2021. So, keep your eyes peeled for our upcoming review which will cover everything that the site has to offer.