The Bingo Association, which is currently gearing up for the UK's 2nd National Bingo Day, has recently helped a children's charity donate a new coach to students with special educational needs. The Chief Executive of the Bingo Association travelled to Stoke-on-Trent with some of his colleagues earlier this month to hand over the keys to the head of Newfriars College.
The Bingo Association helps kids in need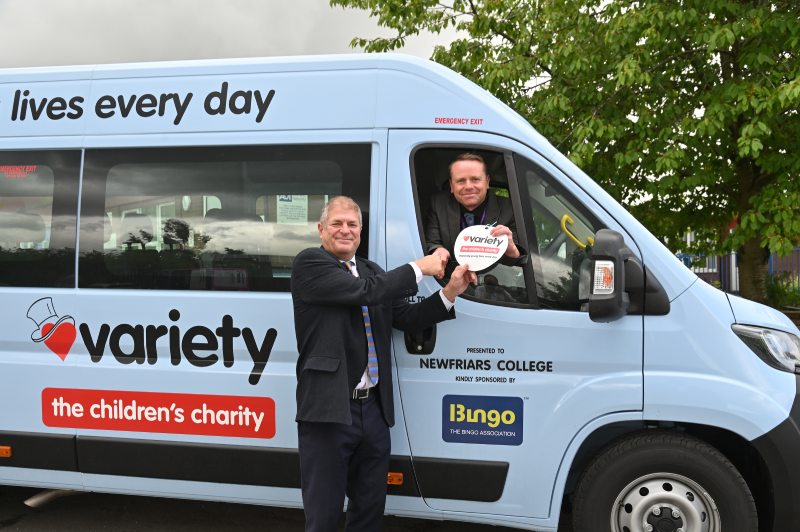 Part of The Bingo Association's mission is to raise funds for good causes, and over the past five years, it has managed to fund no less than 35 Sunshine Coaches for the children's charity, Variety.
The 35th coach was presented to the head and pupils of Newfriars College in Stoke-on-Trent by Miles Baron, the Association's chief executive and three of the Bingo Association's members who included the manager of the local Buzz Bingo club in Fenton, and Rebecca Taylor-Bell and Mark St-Claire from Buzz Bingo.
Newfriars College will benefit hugely from the new bus as its existing fleet of three buses cannot cater to all the students' requirements. Having a fourth bus means that the pupils (whose ages range from 16 to 25 and all of whom have special educational needs) will now be able to enjoy personalised activities including day trips into their local community, educational tours, and visits to local employers for work experience opportunities. The bus will also help to transport the students to and from Newfriars College. 
The college's head, Rob Millington was eager to express his "thanks and gratitude to The Bingo Association for sponsoring the bus. He also said that the new vehicle will help the students to prepare for adulthood by developing their communication and social skills, independence, and confidence.
More about the Variety children's charity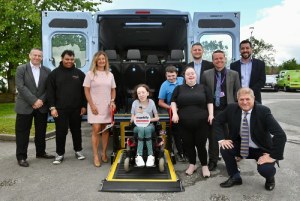 Variety aims to "provide practical help that makes an immediate difference to disabled and disadvantaged children and young people". It encourages both organisations like Buzz Bingo and members of the public to help it with its fundraising efforts, and some of its funds go towards providing special schools and non-profit organisations with specially adapted and accessible minibuses that are known as Sunshine Coaches. Since Variety was founded, over 5,700 Sunshine Coaches have been funded across the UK.