According to a recent email that's been sent to Buzz Bingo customers, the UK-based bingo hall and online bingo brand is set to streamline some of its services.
The changes appear to be bringing the operator's two facets of its business closer together, and there are three key changes which are likely to affect customers of both Buzz's land-based venues and its online bingo website. Online players who also played in a high street club were already being asked to use their electronic terminal PIN to login as an added security measure, now the brand is going even further.
When are the changes happening?
The email sent to players says that the new changes will take effect on the Buzz Bingo online bingo site from midnight on Monday, 17th August 2020. As the updates are subsequently rolled out, they will apply to Buzz Bingo clubs shortly after.
What changes are being made?
Use of Buzz Bingo accounts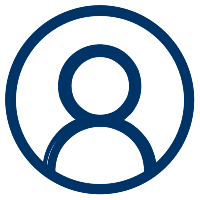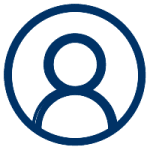 This is probably the one that will be most noticeable to players. It may also encourage in-club players who may have been reluctant to try the online version a reason to finally give it a try.
To make it easier for players who enjoy playing both offline and online, the way that customers can use their accounts is changing.
Buzz Balance means that members can use one secure balance at any of its clubs as well as online, which should also make it easier to make deposits and withdrawals regardless of whether you're off to your local club for the night or spending some free time playing at buzzbingo.com.
A big thing to watch out for is that players who have set deposit limits on their online accounts will also find that any in-club deposits now count towards it.
Members can visit the Buzz Bingo website to find out the exact date on which Buzz Balance will be available in their local club.
Funds protection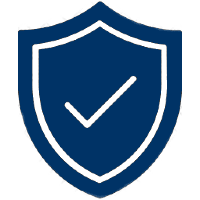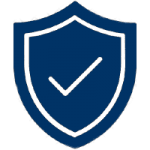 UK gambling operators have a duty to protect their customers' money as far as is reasonably possible and, as a responsible online bingo operator, Buzz is keen to ensure that their offline players receive the same levels of protection as their online members.
Currently, Buzz stores its online customers' funds in a separate client bank account and when the new changes are rolled out, the same rule will apply to members who play in clubs.
According to Buzz, keeping its customers' money separate means that players are awarded "a medium level of protection in case of insolvency". However, if the company was to go bust, there is no guarantee that all funds will be repaid.
Responsible gaming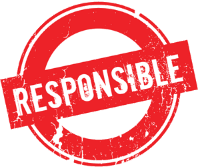 All gambling operators that are licenced and regulated by the UK Gambling Commission have a duty to encourage responsible gaming, as well as to try and identify certain patterns of behaviour that may indicate that a customer is developing a gambling problem.
There are already many responsible gaming tools on offer to customers through the Buzz Bingo website such as deposit limits, game time reminders and time-outs.
Soon, if a player chooses to self-exclude, they will be given the option to self-exclude from just the online bingo site, Buzz Bingo clubs, or both.
New terms and conditions
Players can view the new terms and conditions right now by visiting the Buzz Bingo website, and any active player who logs into their account after midnight on Monday, 17th August 2020 will be prompted to read and accept them. For those who play in-club, they will also be asked to accept the new Ts and Cs once they have been rolled out to the respective club.
Although members are not obliged to accept the new terms and conditions, those who choose not to will be unable to deposit and play until they do.
These changes satisfy a number of needs at Buzz Bingo. Mainly these are in respect of the need to streamline costs and the need to prove that they are undertaking every measure possible to ensure responsible gambling by its members, both online and offline. Bringing processes together for both strands makes sense and ensures that Buzz remains one of the best bingo brands in the UK.