The team behind Buzz Bingo has finally been able to put the accelerator down on its new Bada Bingo offering. Unlike online bingo games, Bada Bingo allows players to come together at live events where they can enjoy bingo games alongside live performances.
Back in May, we wrote an article about the impending launch of Buzz Bingo's latest brainchild, Bada Bingo.
Unfortunately, due to COVID-19 restrictions that affected all of us earlier this year, the official launch of the brand's new live bingo experience had to be postponed. But now there's good news in store for those of you who've been waiting to hear when the shows will be arranged, and the first event is due to be held in Stoke tonight!
What is Bada Bingo?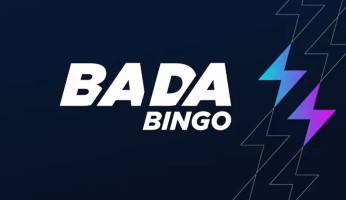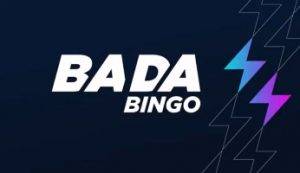 According to its inventors, Bada Bingo is a "new social bingo extravaganza" that's "designed for people who want to let loose and party while playing bingo games for ridiculous prizes".
Imagine your local bingo hall crossed with a trendy nightclub, then add some professional performers!
The shows are for anyone over the age of 18 and they include bingo, dancing, music and legendary games, as well as "naughty surprises".
When are the shows taking place?
Following the debut performance at the Fenton Club in Stoke, Bada Bingo will be hosting other shows at a variety of locations across the UK as follows:
Birmingham – Friday 17thSeptember
Middlesbrough – Saturday 18thSeptember
Stoke – Friday 24thSeptember
Newcastle – Saturday 25thSeptember
Stockport – Friday 1stOctober
Sheffield – Saturday 2ndOctober
Bristol – Friday 8thOctober
Nottingham – Friday 8thOctober
Southampton – Saturday 9thOctober
Enfield – Saturday 9thOctober
Tickets are available at £15 each via the Bada Bingo website. You can also follow the brand across all the main social channels via its handle, @BadaBingoUK.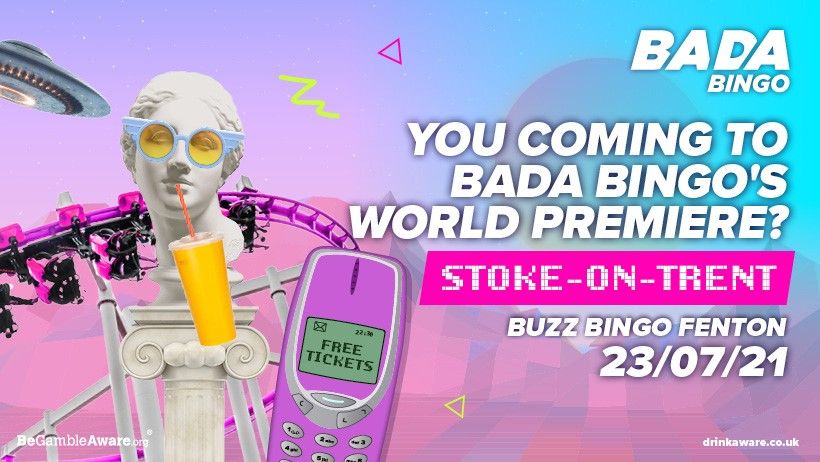 Where else can I play live bingo?
Other companies that run quirky and entertaining live bingo experiences include Bongo's Bingo and Bingo Loco.
Bongo's Bingo has its home in Liverpool but tours all around the UK and other countries while Bingo Loco is hosting an August Bank Holiday special at The Talk nightclub in Norwich.