Caesars Entertainment has just struck a huge £2.9 billion deal with William Hill that will see them massively expanding their presence in the US market.
Sure Bet for Caesars Entertainment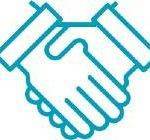 It was almost a sure bet that Caesars Entertainment would win the bidding war that had developed for William Hill between themselves and the private equity firm Apollo, due to the ongoing relationship that the two companies already had.
Caesars Entertainment already has a stake in William Hill's US operations, which includes 20% in their Las Vegas betting shops. The American gambling giant said that if William Hill were to choose Apollo for this new venture, it would put their relationship in jeopardy.
Why is this Unlikely Partnership Important to Caesars?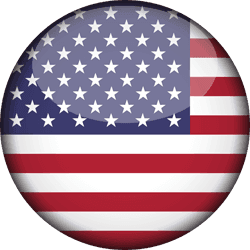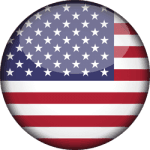 Although this seems like an unlikely partnership from the outset as the two company brands are very different, it makes complete sense for both parties. In the United States, sports betting has only been legal in Nevada and of course, Las Vegas within this state. It was only made legal in other states across the country 2 years ago in 2018 and so there is a huge opportunity here to clinch this new market.
William Hill currently has 170 retail sites across 13 different states, making it easy for Caesars to hit the ground running on building up their presence across the country.
Caesars chief executive, Tom Reeg also said that this was an opportunity for the company to 'combine their land-based casinos, sports betting and online gaming in the US' and that this was a 'truly exciting prospect.'
What Does this Mean for William Hill in the UK?

This is a good deal for William Hill in the UK as the company has seen a downturn in business in recent years that has been exacerbated by the pandemic. After locking down its shops across the United Kingdom, it has stated that it won't be reopening 119 of its high street betting shops as they don't expect customers to be returning in the same numbers as before the pandemic. Furthermore, there have been many new government restrictions in recent years that has made it extremely hard for the gambling industry as a whole to maintain profits.
Caesars Entertainment has stated that they intend to find owners for William Hill's non-US businesses and this includes more than 1400 UK betting shops, which could either signal a revival for the brand or it could ultimately be its doom if the US giant is concentrating its ambitions across the pond. With the government also looking at bringing in even more restrictions in the gambling industry, this could potentially mean fewer businesses looking to buy these UK shops and more shops being permanently closed and staff losing jobs.
However, Caesars has said that there will be minimal job cuts in the US as both businesses are integrated.