Junemas is coming to both Tombola and Mecca Bingo and it has hit the high street too. It's a second chance to celebrate Christmas 2020 with a fun food and bingo twist. Read today's article to find out more about how you can get into the Christmastime spirit this month!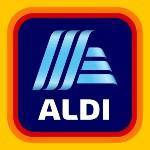 Aldi has been hogging the headlines somewhat this week with the news that a special edition of Kevin the Carrot is going on sale today.
The Santa version of Kevin ties in with the national supermarket chain's Junemas event, which marks exactly 6 months until Christmas Day 2021.
We're not sure whether Aldi was the first company to come up with the Junemas idea, but in recent days and weeks, some of Britain's best bingo brands have decided to host their own versions.
Junemas is meant to give us all the chance to have a better Christmas than last year when many of us were still in lockdown and operating with limited numbers of household visitors.
What bingo sites are taking part?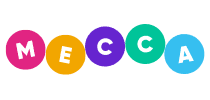 As we've previously mentioned, Mecca Bingo is planning on hosting a Junemas celebration in all of its UK bingo clubs on Friday, 25th June 2021 and you may have read about events in your local club in your local newspapers. The event will involve bingo games, competitions, Christmas cocktails and mince pies. Plus, there'll be a charity bingo game and maybe even a visit from Santa.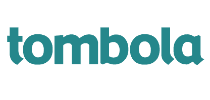 Tombola has also let the cat out of the bag that they will be welcoming an extra-special chat host in the form of Santa on Junemas day. He'll be popping up at various times on the site today (25th June), and if you join in the fun, you could be lucky enough to win a prize such as an Amazon voucher or bonus funds.
While they've yet to make any official announcements, it's possible that two other popular British bingo brands may surprise us with Junemas events. Keep your eyes peeled on the Promotions pages at Gala Bingo and Buzz Bingo today, as well as their social media pages to find out.
Junemas or Xmas?
Finally, if you don't fancy the idea of celebrating Christmas in June, you only have to wait 5 or so more months before our favourite bingo sites start running their Xmas-themed special games and promotions and we'll be right here to tell you all about them.