Celebrities appearing in bingo and casino adverts could soon be a thing of the past after new proposals from the Committee of Advertising Practice (CAP) threatened to ban the inclusion of recognisable characters to under-18s in gambling adverts.
CAP, which is the sister organisation of the Advertising Standards Agency, announced it is consulting on proposals to strengthen the rules to "prohibit creative content of gambling and lotteries ads from appealing strongly to under-18s".
The proposals include the prohibition of adverts including a person or character who is likely to be followed by under 18s, or who has a strong appeal to people under the age of 18.
CAP acknowledged that this rule, if introduced, would have ramifications for gambling advertisers who have relied heavily on celebrities in their campaigns, with firms across the sports betting world, in particular, facing a potential overhaul in their promotion strategies.
Phasing out famous faces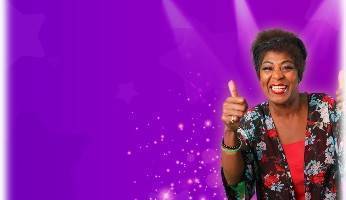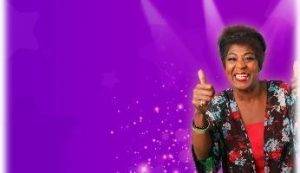 Ladbrokes, for example, turned to Inbetweeners actor James Buckley for its 2018 sports betting campaign, in which he donned a rocket suit to advertise the firm's bet boost options, while Tottenham Hotspur manager Jose Mourinho stars in the new Paddy Power spot.
Both men could be deemed to hold an appeal to young audiences who watch The Inbetweeners or follow Spurs, and CAP is aiming to minimise the potential for minors to get drawn into gambling.
But it is not just sports betting campaign teams who will face a headache if the proposals are passed, with casino and bingo firms having enlisted the help of many a famous face to grow their audiences over the years.
Jackpotjoy used Paddy McGuinness in its 2020 advertising campaign, in which the Bolton-born TV presenter was seen hugging happy winners in train stations, outside shops, and in fields, but his appeal as a celebrity to young audiences since he started presenting Top Gear could rule him out of future appearances.
It is only a year since Labrokes Casino placed grime star Dizzee Rascal at the centre of a dazzling TV ad campaign in which he travelled through time in a telephone box to tell people about the site's latest offers, with his biggest hit 'Bonkers' providing the soundtrack.
The proposals being considered by CAP would take a dim view of the potential for that advert to appeal to Dizzee's youthful audience, and we may be entering an age where celebrities can no longer bump up their salaries by endorsing a gambling brand.
Strong appeal test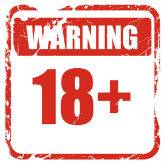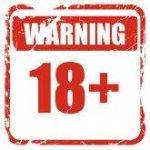 A ban on child-oriented content, such as animated characters and superheroes, caused plenty of operators a problem when it was introduced in 2018, with firms forced to remove adverts that featured certain colourful animations and action movie themes.
The new rules could go a step further and prevent bingo and casino sites from depicting characters that behave, dress, or speak in a way that is likely to appeal strongly to under-18s
CAP is consulting on proposals to introduce a 'strong' appeal test, whereby any content deemed to have a strong appeal to under-18s is banned, regardless of its appeal to adults.
CAP director Shahriar Coupal said: "The consultation proposes a strengthening of our rules and guidance which will help us in our ongoing work to prevent children, young and other vulnerable people from being harmed or exploited by gambling advertising.
"It responds to valuable research commissioned by GambleAware that has highlighted how gambling ads have more potential than previously understood to adversely impact these audiences – that's something we take very seriously and that we are aiming to address."
Grey areas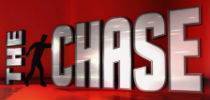 While CAP is planning updates to its guidance that would make it clear advertisers should not depict unrealistic portrayals of easy wins, risk-free bets, or an over-emphasis on skill, the new proposals could create some grey areas.
For example, Gala Bingo has a game on its site based on the popular TV show The Chase, which is watched by people across the country of all ages. If the new proposals come into force, it remains to be seen whether Gala's sponsorship bumpers, featuring the Chasers themselves, will be allowed to appear on the show or whether they will be removed for the benefit of young viewers.
What will become of the crop of young reality show stars who regularly appear on bingo and casino site live streams and social media, where their appeal tends to crossover for the benefit of all? And will regulators deem the likes of Paris Hilton, who appeared in a series of ads with BGO, to have a strong appeal to young audiences?
These are the kinds of questions that could leave regulators with their work cut out should they seek to impose the new rules put out to public consultation by CAP.