If you are reading this we know you love your bingo – you're at WhichBingo after all, and may we say it wouldn't be the same without you!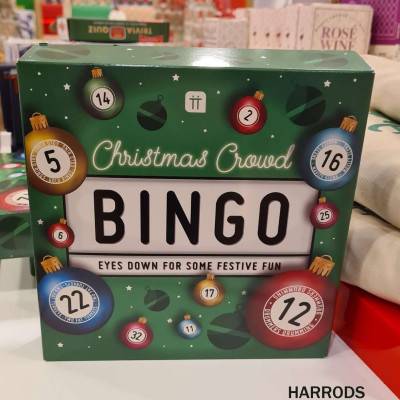 It's Christmas day and if you haven't already snapped up a bingo game to play in the likes of Harrods or Primark, both of which stocked their own versions of play-at-home bingo, maybe you want some inspiration for your own game of Buzzword Bingo that can continue throughout the day.
We have just one example here, but maybe you want to set some of the younger children free with a pair of (safety) scissors on the TV guides to put together their own picture led cards to use while watching the TV. What a great way to teach them what a cliché is too – those things that crop up again and again and come as no surprise to anyone.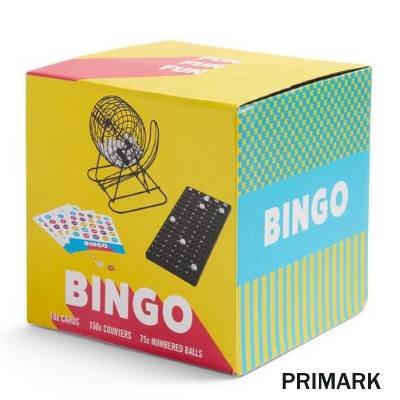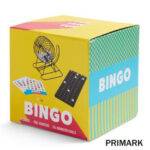 When it comes to TV, bingo crops up in a lot of unexpected places. One that took me completely by surprise was a team on Bargain Hunt choosing to buy a 'vintage' (another name for old if you ask me) bingo ball cage with all its balls for £26! It did look like a sturdy piece of kit to be honest, but I couldn't believe my eyes when it sold for £75! Everyone loves bingo.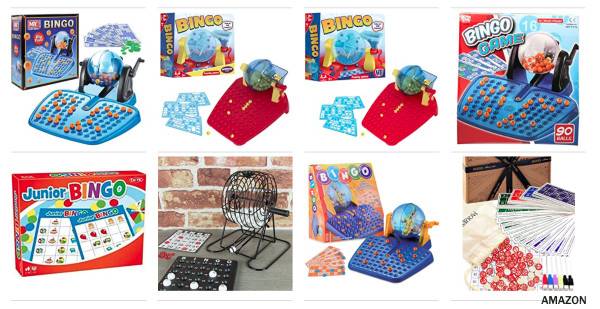 If you are still looking for unusual ideas for a New Year's Eve get-together (if we are allowed) then a bingo party is as good as any other and a quick trip to Amazon will fulfil all your bingo dreams.
Have a good one everyone.