As part of its annual Dream Come True promotion, Mecca Bingo has joined forces with five famous faces. We give you the lowdown on the stars of stage and screen who will be appearing on MeccaTV over the coming days and weeks.
Recently, we posted about the latest developments in Mecca Bingo's Dream Come True promotion, including further details about all the brilliant prizes that are waiting to be won.
If you've not already got involved or would like to find out more about how you could win a £1,000 holiday voucher, an iPhone 12, free bingo for a year, a wardrobe makeover, a street party for your neighbourhood hosted by a famous face, and more, simply head over to the WhichBingo Magazine to take a look.
In the meantime, Mecca Bingo has just revealed which celebrities will be helping it announce its Dream Come True winners during its live bi-weekly shows on MeccaTV.
Birds of a feather flock together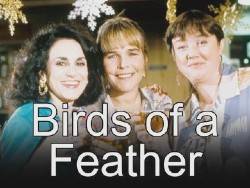 Who could possibly forget the fabulous pairing of Dorien and Tracey in TV's Birds of a Feather? Thanks to MeccaTV, the duo will be back to help host this year's Dream Come True for the second year running.
Although the sitcom ended in late 2020, Lesley Joseph and Linda Robson are still busy birds, with Linda making regular appearances on Loose Women and Lesley gracing the ballroom in Strictly Come Dancing and starring in Wonderbirds and Emily the Little Match Girl.
There's no need to be Blue when you can play online bingo!
Heartthrob Duncan James will also be helping out with Mecca's weekly prize draws. The ex-member of boy band Blue is always game for a laugh, and he even recently partnered with Mecca Bingo as part of its Junemas promotion.
Dance yourself dizzy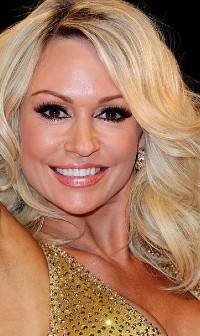 Kristina Rihanoff is known for appearing in Strictly Come Dancing, and back in 2018, she starred in a Mecca Bingo ad campaign where she taught Dean Fagan, Jordan Davies and Simon Webbe the dance moves for the "Meccarena".
What a corker!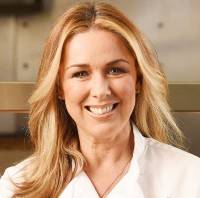 Bubbly Claire Sweeney, who played Lindsey Corkhill in Brookside and is now a West End singing sensation, played a big part in last year's Dream Come True and is returning to help the MeccaTV announce this year's lucky winners.