Chocolate and Easter go together like bingo and tea (or gin for some people)! But while it might feel like chocolate eggs and other Easter treats have been around forever, it is only in the last 150 years that the celebration turned sweet.
The first chocolate Easter egg to be sold in the UK was, according to Companies House, made by J.S. Fry and Sons in 1873, sending other manufacturers of confectionary into a frenzy to try and match – or better – their creation.
The industrial revolution was in full swing, and Fry set up factories in Bristol capable of churning out Easter eggs with mass production techniques, catapulting the company to the top of Britain's list of chocolate makers.
But while Fry's early Easter eggs full of sugared almonds were hugely popular with children and adults alike, a new development arrived in 1905 that would transform the tradition forever.
Moulding the future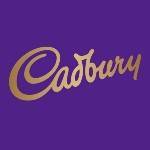 Cadbury was first in the race to make moulded Easter eggs, using pure cocoa to make cocoa butter that transformed the manufacturing process.
With the ability to shape chocolate into the shape of eggs, bunnies and all sorts of other things, Cadbury stormed ahead of its competitors, and then took another leap when it introduced milk chocolate to its range in 1905.
Cadbury's milk chocolate eggs became the taste of Easter for children across the UK for the following century, and the products' popularity has spread around the world.
Cadbury's now has the capability to produce between 40 and 50 million Easter eggs every year at its factory in Bourneville, where a blob of melted chocolate is added to two half moulds, which are then cooled before the chocolate is removed and pieced together like an egg.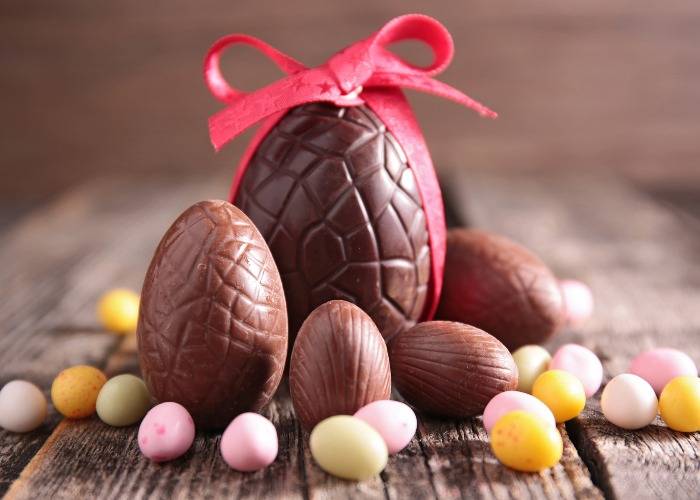 Eggs-traordinary sales
Of course, it is not just Cadbury's that makes Easter eggs, with plenty of other brands and manufacturers contributing to a market that is worth around £200m per year in the UK alone.
You can find Easter eggs from every confectionary brand you can think of, with prices starting from under a pound and reaching as high as £150 if you fancy an Oriol Balaguer sculptural egg from Selfridges!
Then there are Lindt bunnies, Creme Eggs, Mini Eggs and more, meaning that you'll see them in the shops as early as January 1st.
This chocolate eggs-travaganza has led to some myths emerging regarding Easter egg production, but Tony Bilsborough, who is head of external communications at Cadbury's had something to say about them.
Egg-sploding the myths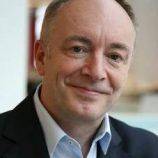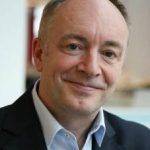 "There are a couple of myths about our eggs," he told The Independent.
"The first is that they seem to be in the shops earlier every year, when in fact the season has always been from 1 January to Easter. And the second is that the Creme Egg has got smaller, which it hasn't.
"Some bright spark did once think that if we made Creme Eggs available all year round it would triple sales, but we found that it damaged the brand, so although, unlike the shell eggs, we make them here every day of the year at a rate of 350,000 a day, we try to sell them only in the run-up to the Easter holidays – although, of course, it is up to the shops how long they choose to stock them."
So there you have it – Easter eggs, eggs-plained!