After more than a week of the whole of the UK being on lockdown, many people are resorting to creating their own entertainment. After all, there are only so many box sets you can binge on without going cross-eyed, and if we carry on raiding the snack cupboard 24/7, we won't have the courage to approach the bathroom scales any time soon.
So, if you're struggling for things to do to keep boredom at bay for you, your partner or your kids, why not let us tell you about some of the best ways to enjoy free bingo entertainment?
If like us, you're a fan of social media, you can find plenty of inspiration on sites such as Facebook and Twitter. Many people have been creating their home-made bingo cards to share with fellow fans and friends, and you can easily copy them or print them off to use in the comfort of your front room.
Even WhichBingo has created a free bingo card that you can issue to every member of the family to make each day during lockdown a ton more fun – https://www.facebook.com/whichbingo/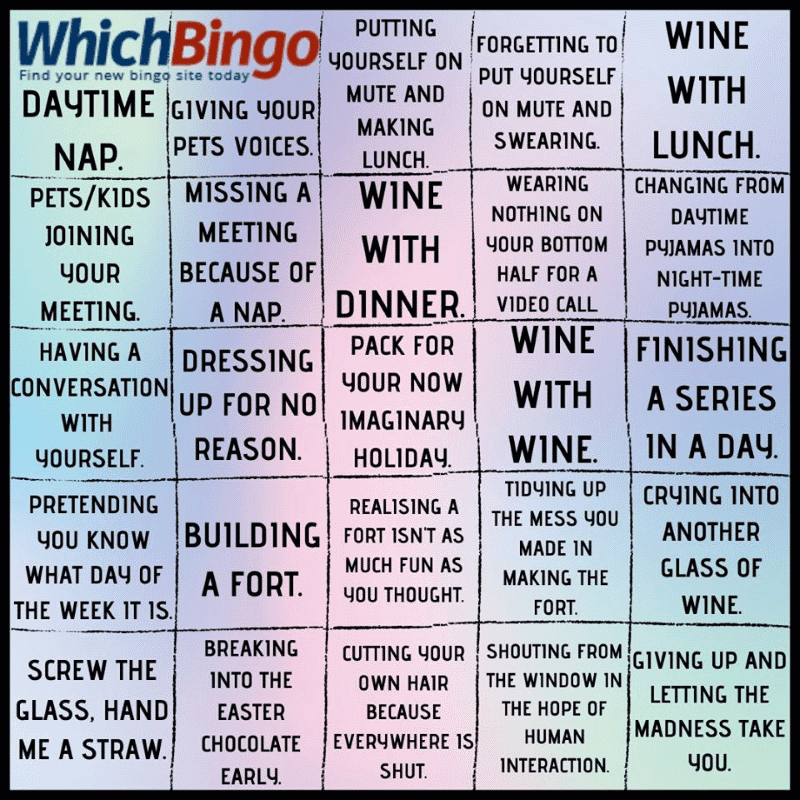 Obviously, if you want to award prizes, you'll have to come up with some yourself, but we're sure that it won't take much effort for the average person to score a full house with our Quarantine Bingo card! For example, you can tick off boxes for "giving up and letting the madness take you", "having a conversation with yourself", enjoying "wine with dinner", and "giving your pets voices".
Even more options become available if you log in to your Facebook account and perform a search on 2020 posts featuring the phrase "bingo cards". Google searches for "Quarantine Bingo" bring up other amusing cards from users across the globe like Big Jim's House and The Growler.
While some of the DIY bingo cards that are doing the rounds on social media are targeted at adults rather than kids, there's nothing to stop you making up more suitable versions using a piece of paper and a pen or a word processor and printer.
Lots of Fun Bingo Options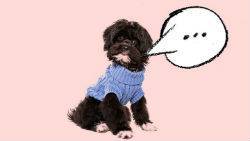 Personally, we're loving one user who's come up with Family Walk Bingo, which works a little like Eye Spy, except you get to cross off boxes each time that you spot an object such as a person walking two dogs, flowers, and different coloured cars. Or even an approaching policeman asking why you might be out and about! The person who gets the most bingo points then gets to choose which board games the family play or TV programmes to watch that evening.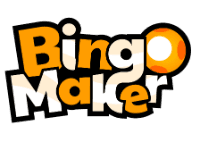 We've also found a mobile app and website called Bingo Maker that lets you make custom cards that can be easily printed off or virtually distributed to players, plus it displays the bingo flashboard on separate screens and uses an online bingo caller to host the games. You can even play along with your favourite tunes and music videos using the YouTube facility. However, please note that the caller/creator has to pay to use Bingo Maker, and as we've yet to test it ourselves, you may wish to try and see if you can find a more basic, free alternative.
Be Together Apart with Social Apps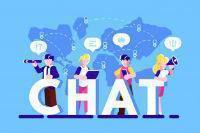 If you're keen to enjoy a game of Quarantine Bingo with family and friends that are outside your home, perhaps you could use Facebook Messenger or WhatsApp to initiate a multi-person video call and give everyone something fun to do? We're also aware that some people have been using a new mobile app called Houseparty to enable groups of pals to get together in cyberspace, and it could, therefore, be perfect for hosting virtual bingo games. However, we'd advise you to do your research before using it as there have been recent reports of Houseparty hacking users' phones and apps.
At the end of the day, however, it's all about trying to make the best of having extra time on our hands. So, as always, we encourage you to play safely.
We'd love for you to send us your home-made bingo cards or tell us about ones you've found online, and once our team has had a good look at them, we'll post our favourites for all our readers to enjoy.