Movie fans are flocking to cinemas to catch Jungle Cruise, the new picture starring Dwayne Johnson and Emily Blunt, which has been in the making since 2004. These stats mean it joins our infamous list of films with impossibly long production times.
The script for Jungle Cruise, which features Johnson as noble Captain Frank 'Skipper' Wolff, and Blunt as adventurous Dr. Lily Houghton, was picked up by Mandeville Films in 2004, and plans for a movie began.
Tom Hanks and Tim Allen, who starred in Toy Story together, were set to take the lead roles according to an announcement in 2011, but four years later Walt Disney Pictures announced the script would be rewritten and the movie recast.
Filming finally started in May 2018 and wrapped up four months later, but its release date of July 2020 was pushed back due to the coronavirus pandemic stopping people from attending cinemas.
Now it is finally here, providing film buffs with a great reason to get back out to theatres, and giving us a chance to cast our minds back to some other big movie releases that were many years in the making.
Shrek – 6 years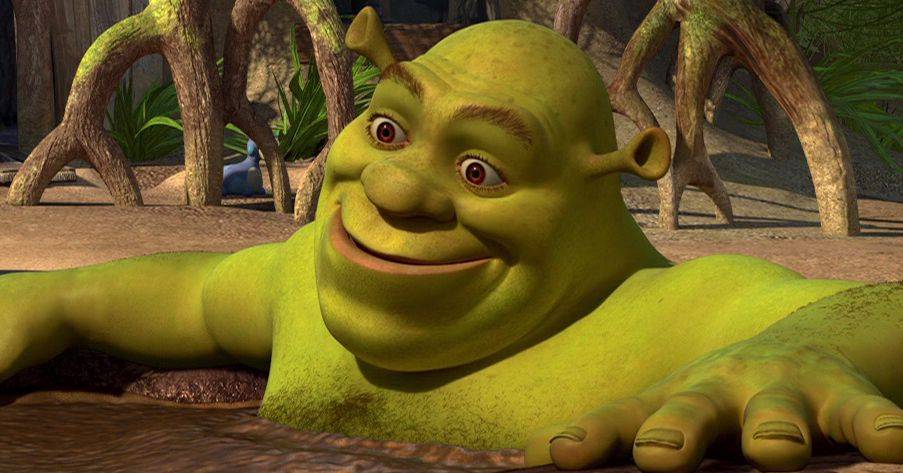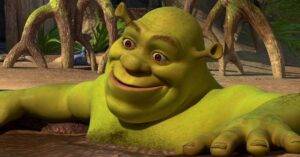 Shrek became a household name soon after its release in 2001, and you'll struggle to find people who were over the age of six at the turn of the century who aren't familiar with characters like Shrek, Princess Fiona, Donkey and Lord Farquaad.
Few fans realise that the rights to William Steig's book, upon which Shrek was based, were actually acquired by Steven Spielberg as early as 1991, and work on the film itself started as early as 1995!
Hook – 6 years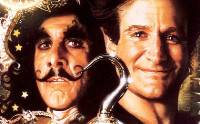 Another lengthy Spielberg production, Hook, was conceived in the early 1980s and the legendary director was working with Disney on a film about Peter Pan for a number of years before it hit the buffers. After the movie that would become Hook entered pre-production in 1985, the birth of Spielberg's first child Max saw him opt out of directing duties. It would be six long – and expensive – years before Hook arrived in cinemas, having gone over its shooting schedule by 40 days and its $48 million budget by at least $12 million, but it delighted audiences with Dustin Hoffman and Robin Williams in the lead roles.
Sleeping Beauty – 7 years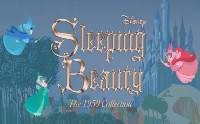 Sleeping Beauty is a Disney classic that won the hearts of the world when it was released in 1959. It was billed as a film that had been "six years in the making", but work on the movie originally began as early as 1951!
The style of animation, with each cell inked by hand, was painstaking to create and it is rumoured that Walt Disney himself lost patience with the project, turning his focus to a certain theme park he was preparing to open. But the film eventually became one of his production house's masterpieces, generating four re-releases in 1970, 1979, 1986 and 1995.
Avatar 2 – 12 years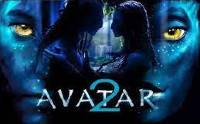 The sequel to 2009's blockbusting James Cameron movie Avatar was announced in 2010, and yet we are still waiting to see it hit the big screen. The writing and preparation work for Avatar 2's visual effects took seven years, before filming commenced in 2017. The coronavirus pandemic threw another spanner in the works, pushing Avatar 2's release date back to December 2022, by which time it will have been actually 13 years in the making.
Boyhood – 12 years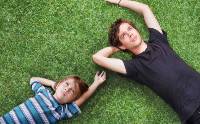 One film on our list that can certainly be forgiven for having been a long time in the making is 2014's Boyhood, directed by Richard Linklater, which tells the story of Mason Evans Jr.'s childhood.
The remarkable thing about this film is that the lead actor, Ellar Coltrane, ages with his character, who viewers watch grow from the age of six to 18. The cast and crew met up for three or four days a year between 2002 and 2013 to film scenes for the film, creating a wonderfully authentic depiction of a young boy growing into an adult. What an achievement and what patience by all involved.