It only feels like yesterday that we wrote about an exciting, new bingo room opening at Tombola. However, we always knew that it would be time-limited, and as they say, all good things must come to an end.
Bloom bows out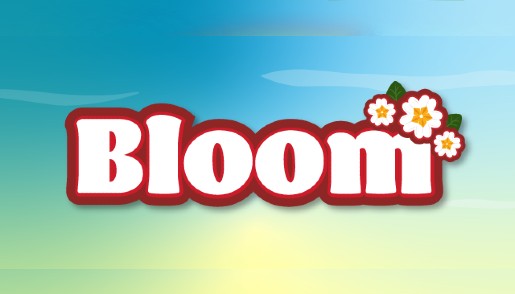 Having opened in March 2022 to temporarily replace the Bubble Bingo room during spring, Bloom is bowing out as of Monday, 16th May 2022. The news has attracted several comments and sad face emojis from disappointed players on the Tombola Facebook page, and one player even suggested that it could be updated for summer with images of suns, bees or sunflowers instead of carrots.
Although it's only been around for two months, the Bloom Bingo room proved to be incredibly popular, although the room that it replaced (Bubble Bingo) has made a few guest appearances over the last few weeks, so we expect the same thing might happen after Bloom is retired.
What's next?
Although it's yet to be officially confirmed, we suspect that Tombola has plans to replace Bloom with a summer-themed game. So, stay tuned for further details as they emerge.
What else is happening at Tombola?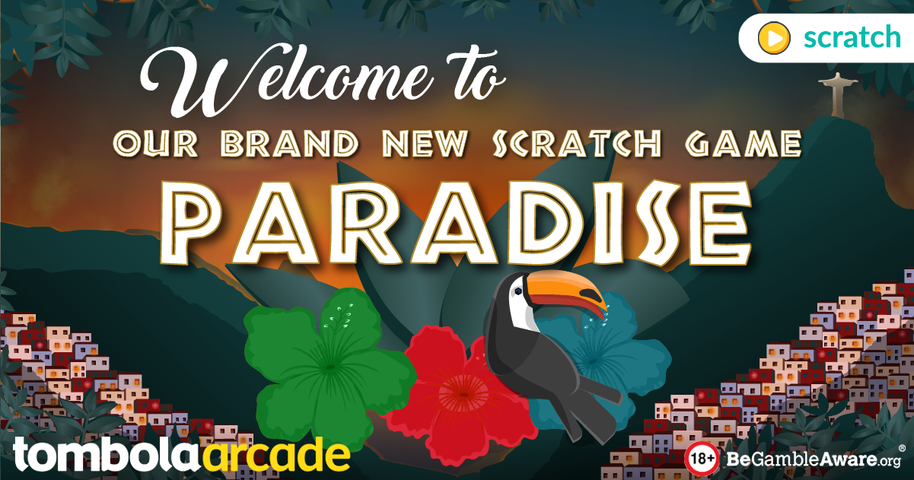 Tombola's sister site, Tombola Arcade recently welcomed a brand-new scratch game called Paradise. The game is set on a sunny tropical island with colourful parrots and exotic flowers. You can play it with a range of stakes, starting at 5p and going up to £1, and it features prizes of up to £500. The site is also running special promotions such as £100k In May where roomies have the chance to win more than 1,500 prizes every Monday.
This week, Tombola has been holding its casting events to find players that want to star in its next ad campaign. Many of the brand's chat hosts attended the castings in Birmingham, and you can see some of the pictures of the big day over on Tombola's Instagram page.
Other highlights include Pulse Saturdays, £10k Links games, and of course the daily free game, Free Vibes. Check out Tombola's calendar to find out what's happening this week.