We are all about celebrating bingo here at WhichBingo. We know it is gambling and people have to be careful about how much they play and spend, but so much of what we see day to day is the fun and enjoyment it brings to people.
The simpler side of the game, the fun and exciting aspect of it, rather than the dangerous path to addiction bingo is sometimes described as, is made clear from some of these memories sent to us by readers on Twitter. We chose these in particular this Mother's Day as they show the love of the game being passed down from mother to daughter (not so much to son's we noticed).
Leah, Abi and Laura weren't even playing and they have very happy memories of their families taking part in bingo games socially and on holiday and the fun surrounding them: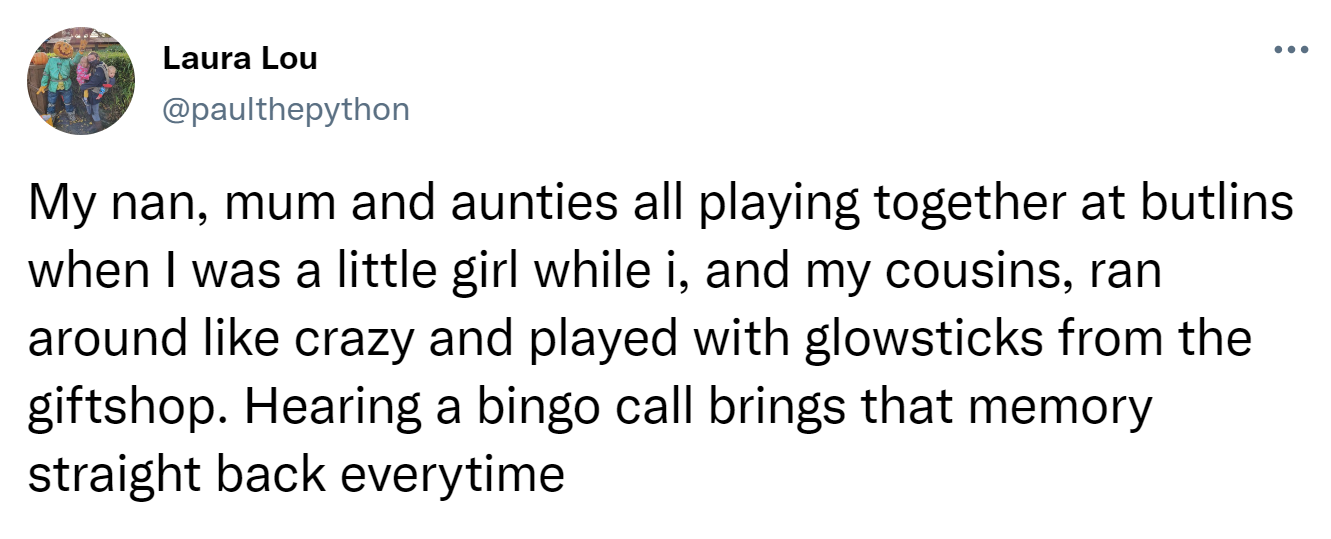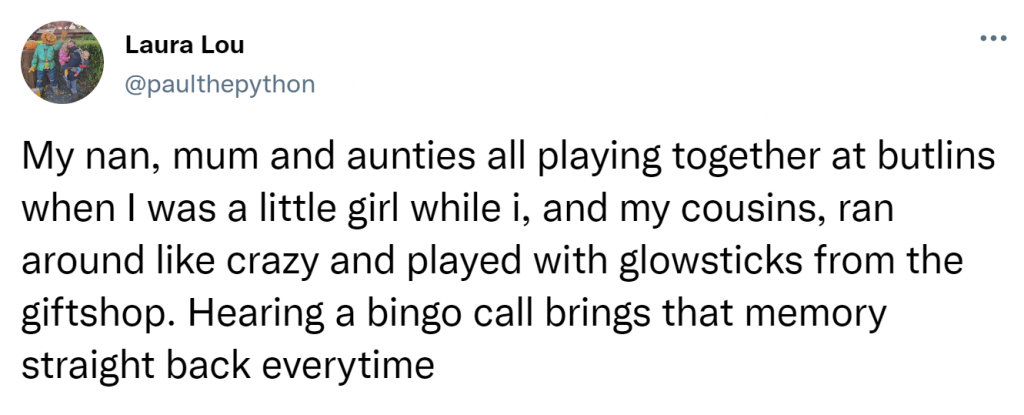 Jacqueline reminds us that mum's are always there for us when we need them, and in addition makes us want to head to the sun and the fun to be had in Benidorm…


And finally a joyful tale from Jo of going to bingo with mum and not 24 hours later becoming a mum herself. Is there anything that bingo can't do?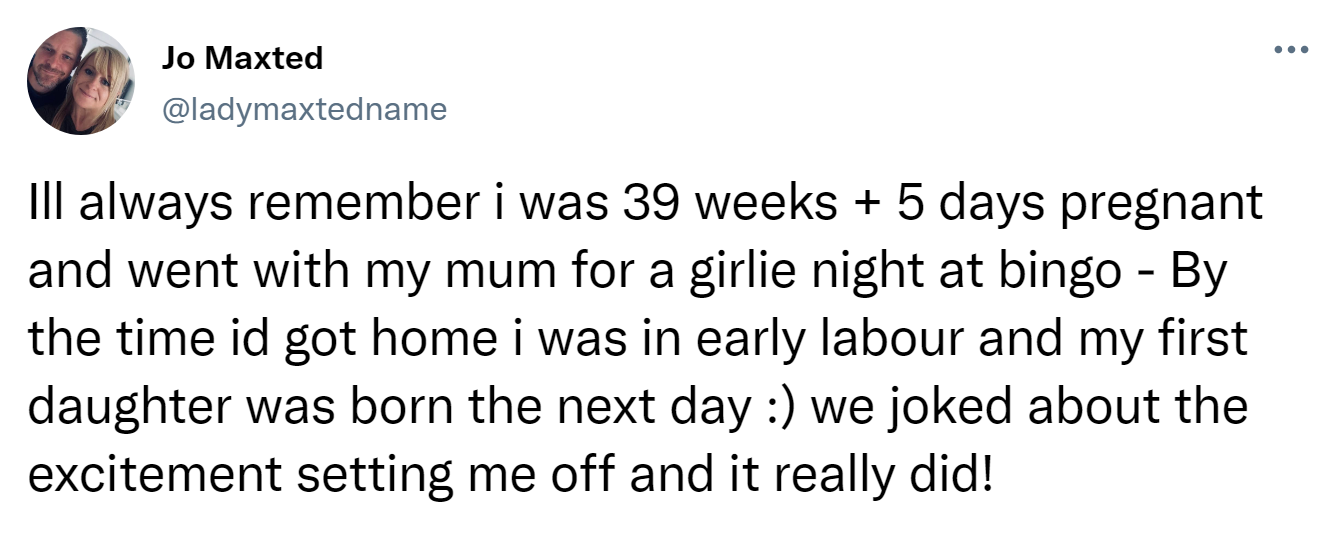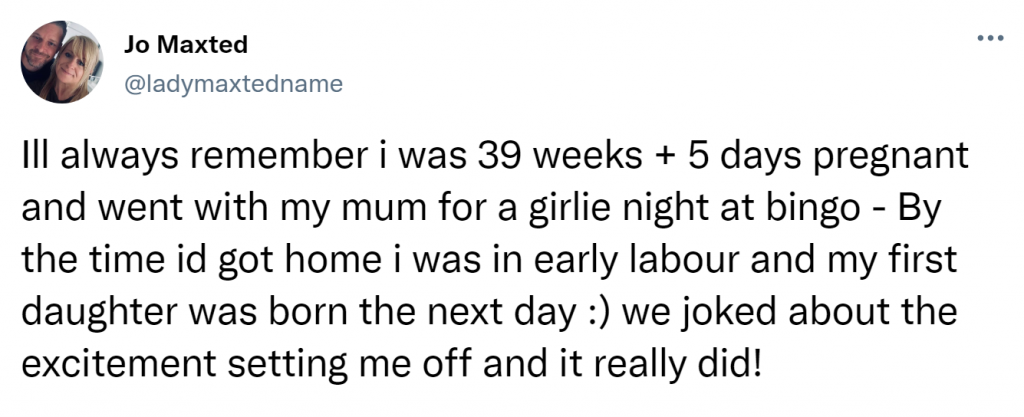 Happy Mother's Day everyone.