To the casual player, an online casino, bingo or slots site may seem like the simplest website imaginable. You sign up, you deposit money and you play the games – how can that be complicated?
In fact, most online wagering sites are a complex marriage of several entities. The vast majority of sites do not provide their own games but source them instead from the internet's leading game developers such as NetEnt, Microgaming and Playtech. In addition, the majority of sites do not actually build themselves, they rely on platform providers or white-label solutions, in order to get their site off the ground. This 'outsourcing' allows sites to concentrate on what matters to them most, namely marketing, attracting players and of course, making a profit.
Platform providers and white-label solutions? Huh?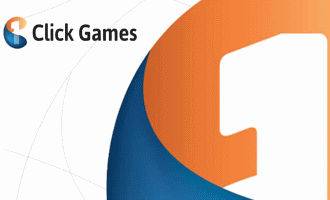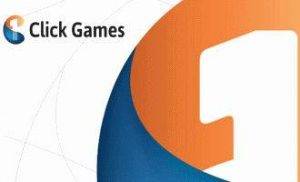 If you are confused about such terms, then it's time to lurch into some analogies. Constructing an online casino, bingo or slots site is rather like wanting to move into a new house. If you have designed your own 'dream house', then you will need someone to build it for you in line with your specific blueprint. In gambling site terms, that is what platform providers such as 1Click Games and Amelco UK do.
If you do not want the expense of having a new house built for you, then you could, as a cheaper alternative, move into a house that's already been built, just adding your own lick of paint and finishing touches. This is what a white-label solutions provider such as Nektan or SkillOnNet do. The upside of this choice is that you save money, but the downside is that your online bingo or casino site looks a lot similar to all the other sites that use the same white-label platform.
Why do online casino and bingo sites not just build themselves up from scratch?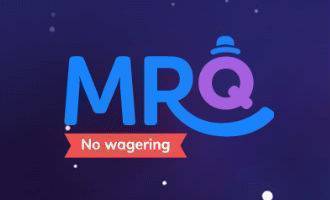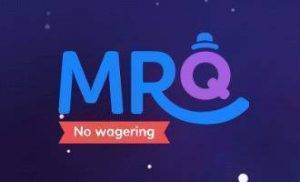 Some sites have gone the full nine yards and have built themselves from the ground up – think MrQ.com as a recent example. Have a listen to our podcast about the development of MrQ to discover how doing so takes a great deal of time and effort, and of course, money.
If you are wondering why it takes so long (and costs so much) then consider all the aspects that are required to piece together and maintain the type of functional online gambling site that people are going to want to come back to time and time again:
The gaming platform itself (the interface players use)
The games (slots, table games, bingo, etc)
Marketing (getting players to the site, persuading them to join, maintaining their interest)
Customer support (live chat/phone support in multiple languages, around the clock)
Payment services (methods by which players can both deposit and withdraw, plus the means to securely maintain players accounts and details)
Security (making sure the site's software is kept secure and free from the attentions of hackers)
Licensing (obtaining licenses from the relevant authorities and making sure the terms of those licenses are adhered to)
Analytics (statistics that tell the site owner how the site is performing)
Technical support (help should technical problems arise)
That's a lot for any company to set up, launch and maintain. It's no wonder then that most online wagering site owners choose instead to team up with game providers, platform providers/white label solution providers and other third-party vendors.
Additional integration makes the process even easier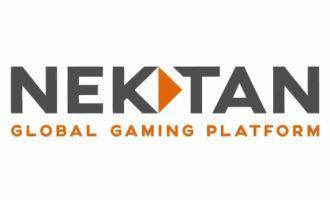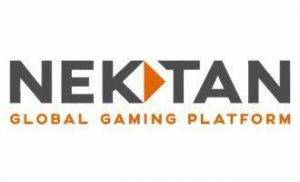 Once a company has signed up with their chosen site provider (either a platform provider or white label solution provider) you may think that their next step is to recruit a few gaming companies in order to actually get some games onto their site. Fortunately, most platform providers have thought along the same lines and have 'ready-made' agreements with software providers so that their platform comes stocked with games without any additional deals needing to be brokered.
For example, the company EveryMatrix have been at the forefront of platform provision since 2008. Any company that enlists them to provide a casino platform will find that they have options to include games from over 70 software providers, including NetEnt, Microgaming, Eyecon, IGT, Leander Games, Red Tiger and Yggdrasil.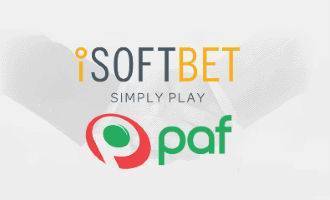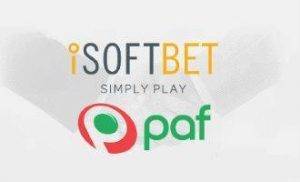 Software companies are always seeking new deals to get their games distributed as far and as wide as they possibly can. For example, in recent months the game creator Playson has brokered deals with SuprNation (Malta), 4starsgames (also Malta) and Germania Sport (Croatia). White label providers and online casino owners Nektan signed deals in July with Betika and BetLion in order to expand their operations into African territory, and software provider iSoftBet signed up with Stoiximan and Betano, both Greece.
Online gambling remains an expanding market, and the range of options available for new online casino, bingo and slots sites seems ever-more bewildering. Thankfully, companies are able to cut through this confusing minefield thanks to the diligence of platform providers and the deals brokered by casino software vendors. It must be a relief to companies who want to enter the online wagering world that there is no necessity for them to start completely and utterly from scratch.