As part of its ongoing mission to help protect consumers from gambling harm, the UKGC commissioned a study of 16 to 30-year-olds. The Commission has now released its findings and is hopeful that the insights provided by the study will help it better understand the 'gambling journeys' of young people.
The UK Gambling Commission recently hired 2CV (a global insights agency) to conduct a study of young people and adults to explore their gambling behaviours and journeys.
The research took into account those aged from 16 to 30 and used both qualitative and quantitative methods, and the results are being used to help the Commission explore the views and experiences of this particular demographic in their own words.
Every year, the UKGC publishes statistics about the gambling behaviour of 11 to 16-year-olds as part of its Young People and Gambling Survey. In 2021, however, the survey was postponed due to the COVID-19 pandemic.
In the absence of a yearly survey, the 2CV study was carried out instead, using different methodologies and allowing youngsters to provide essential feedback without having to be in school.
What does the research show?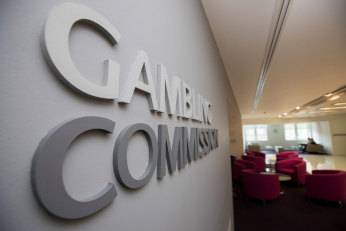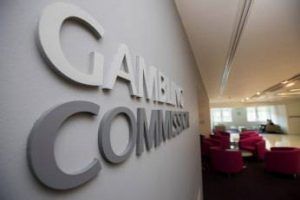 Some of the survey's respondents engaged with gambling in later life having been exposed to gambling extremes (such as big wins and losses) at an early age.
The attitudes and behaviours of family and friends played a "hugely influential role" in shaping the gambling behaviours of many of those surveyed.
While underage gambling was not a common factor, many young people engaged with gambling and gambling-style activities as children.
The study concluded that youngsters were at the highest risk of experiencing gambling harm after gaining independence from their parents.
What are the next steps?
The Gambling Commission will use the study's findings to look at young people's gambling behaviour in more detail. It will also help the Commission to ensure that its annual Young People and Gambling Survey properly reflects current youth trends.
Some of the insights provided by the 2CV study will be shared with other stakeholders, particularly those who are involved in preventing gambling harms and providing education.
The UKGC will carry out its next Young People and Gambling Survey in 2022.