In this week's news round-up, there are concerns from GambleAware about BAME communities, a women-only gambling treatment centre is set to open next year, Yggdrasil invites you to unwrap its festive slot, Mecca's Penny Bingo room is bursting with prizes, Foxy's got an advent calendar promotion, Buzz is giving away a £25k jackpot every week, and Gemma Collins declares that she's going to turn over a new leaf, even though she still loves bingo.
For all the juicy details and more breaking news, continue reading.
GambleAware says BAME communities disproportionately impacted by gambling harms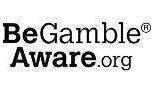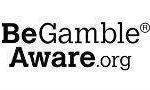 Following a YouGov survey on behalf of GambleAware, findings show that BAME adults have a greater chance of developing "some level of problem gambling harm" compared to white adults who were also classed as having a problem gambling severity index of 1.
They also show that 7% of BAME people are classed as "high-risk" compared to 2% of white adults.
Furthermore, over 75% of those with BAME backgrounds who were surveyed say that they needed some form of advice, support or treatment for problem gambling opposed to 59% of those from white backgrounds.
The analysis has concerned GambleAware which is now eager to highlight the different support and treatment services that are available such as the National Gambling Helpline.
Gemma Collins retires the GC, releases charity Xmas song, and professes love of bingo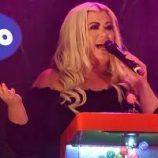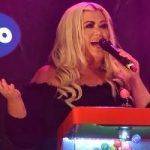 TOWIE's Gemma Collins has been a very busy lady of late. Not only has she been binge-watching The Crown, but she's also been recording a festive charity single with Darren Day and chatting on the dog and bone with none other than Robbie Williams who, as it turns out, is a big fan of Gemma's singing voice.
The "GC" is set to turn 40 next month, and seeing Princess Diana's character on The Crown has made her realise that she wants to be "more Gemma Collins" and less the GC while also concentrating on "more things that are important" such as helping countries that don't have water.
Gemma's also been working with a free lottery app, and when she was recently interviewed about it, she couldn't help but mention how much she adores bingo. "I'm a huge fan of bingo", she gushed. "I love playing bingo!"
World's first gambling treatment centre for women to be opened in Midlands in 2021
The Midlands will welcome the world's first female-only gambling treatment centre in 2021 as a charity which works with some of the UK's most addicted gamblers reveals that the number of women who contact them for help is rising by 76% year-on-year.
The Gordon Moody Association says that the COVID-19 pandemic has had a "big impact" on women, in particular, who are now requiring treatment. The charity's CEO says that many of them are also battling other addictions such as drugs.
Booming Games go live at SkillOnNet casinos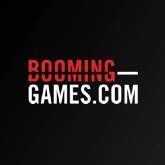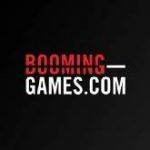 The casino software developer, Booming Games, has created over 60 HTML5 slots since it was founded, and now, it will be providing many of its hottest titles to SkillOnNet, a platform which powers multiple casino operators including Spin Genie, PlayOJO, Lucky Niki, and Slots Magic.
SkillOnNet's Head of Games says that the software manufacturer is "responsible for developing some of the most thrilling games out there" and expects the new collaboration to prove "a hit with our operators and their players".
Yggdrasil launches Christmas Tree slot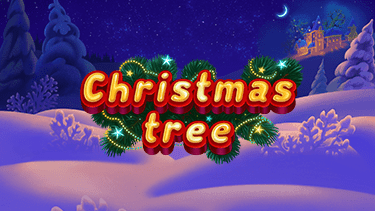 True Lab and Yggdrasil Gaming have just unveiled a brand-new slot just in time for Christmas.
The unusual design means that the reels are placed within a decorated Christmas Tree, which gives the game its name, and wins can be created using clusters.
Three consecutive winning clusters award players with a Christmas Present which can contain free spins, free bets or win multipliers as big as x30.
Penny room at Mecca Bingo has £350,000 in prizes this month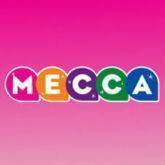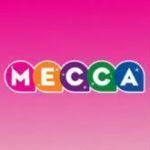 The Penny Lane room at Mecca Bingo is one of the most popular rooms at Mecca, probably because tickets only cost 1p each.
However, just because it caters for smaller budgets doesn't mean that Penny Lane's prizes are small as for this month only, there's an incredible £350k up for grabs.
Between 25th November 2020 and 3rd January 2021, players can enjoy £500 Penny Links games, as well as £50, £100, and £150 guaranteed games throughout the week.
Foxy Bingo running daily advent calendar prizes and offers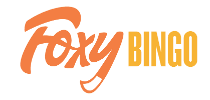 Foxy Bingo has always liked to be different, so instead of having an advent calendar, the site is running a promotion called the 25 Days of Foxmas.
It includes daily free prizes and special offers such as entries to the £2k Christmas Cracker game and the Jingle Bell pot, free spins, free bingo tickets, and more.
Buzz Bingo's Bing-Ho Ho Ho promotion has a £25k jackpot to award each week until Xmas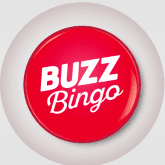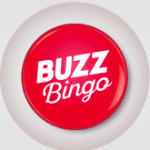 Never mind ho-ho-ho! It's all about Bing-Ho Ho Ho at Buzz Bingo where a £25k jackpot must be won every week until Christmas.
As it's the season of goodwill, the online bingo operator has decided to reach into its sack and spread the cash among its members.
Starting on 7th December 2020, the Value Room will host a £25,000 jackpot game every Monday, and if a player calls the full house within 36 calls or less, they'll get £12,500 while everyone else holding a ticket to the winning game gets a share of the remaining £12,500.