This week, PlayOJO went live with its new set of online bingo games, tombola launched an exciting new bingo game called Hex, a bingo show host appeared on the BBC's "Call That Hard Work", William Hill wants to convert one of its betting shops into a bingo hall, the residents of a Leeds suburb get closer with games of Backyard Bingo.
The big reminder is not to forget that the cut-off date for votes for the WhichBingo Awards is fast approaching.
For all the details and more breaking news, continue reading.
PlayOJO launches Pragmatic Play bingo suite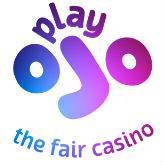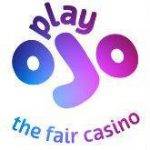 This week, PlayOJO increased its already impressive games lobby with Pragmatic Play's new online bingo suite.
Players can now enjoy 90-ball, 80-ball, 75-ball, Bingo Blast, jackpot games, and penny games around-the-clock.
There's also a new, wager-free, introductory offer that allows first-time depositors at PlayOJO to claim a 50 free bingo tickets and 10 free spins to play on Starburst. Although we don't know why we are pointing out the 'wager-free' bit as that is what Play OJO is all about – no wagering, no maximum win and no withdrawal restrictions. What more can you ask for?
You can find out more in our full article from earlier this week in the WhichBingo online magazine.
The BBC's latest reality show features a bingo show host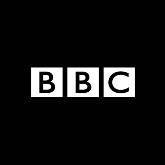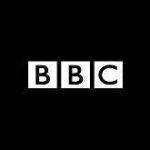 Episode 1 of the BBC's "Call That Hard Work" sees a bingo show host, a head gardener, and a sausage factory supervisor swap jobs in a bid to determine which of their careers is hardest.
The contestants must undertake each other's jobs for 3 days while scoring them on 3 criteria: mental demands, physical demands and working conditions. The person with the highest score and, therefore, the toughest job gets to take home a prize of £1,000. Maybe it would have been fairer to get a non-biased person with an interest in winning the money to work with them instead?
If you missed the show, you can watch it on BBC iPlayer.
A Midlands community centre launches online bingo
Before the COVID-19 crisis, visitors to the Streete Parish Park Community Centre in County Westmeath, Ireland loved nothing better than playing bingo together on a Monday night.
Bingo also provided a much-needed source of income for the community centre, and to encourage players to get back to their regular activities, the local committee has decided to start hosting online bingo sessions at 8.30 PM every Monday, allowing players a shot at the €2,000 jackpot.
William Hill wants council permission to turn betting shop into a bingo hall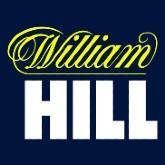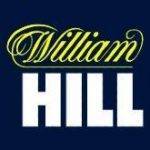 In an ironic reversal of fortune, a former William Hill betting shop in Whitby may open its doors once again but as a bingo hall rather than a bookies.
According to local newspapers, William Hill has applied to the council asking for a change of use to the premises on New Quay Road.
It wants to open the shop as a bingo hall 7 days a week between 9 AM and 11 PM. Good luck to them and we must say that must have been some size of a betting shop!
Bramley Elderly Action promotes Backyard Bingo
Bramley in West Leeds has always been a friendly community and during the Coronavirus pandemic it's been trying to improve relations between its residents even further through games of "Backyard Bingo".
Players set up their chairs outside their houses and provide their own pens and bingo cards, and for the inaugural game, local MP Rachel Reeves volunteered to act as the bingo caller.
The games included novelty prizes such as bags of pasta and home-made jam. As you can imagine, this was definitely more about the company and the fun than the prizes.
Anyone in the Bramley area who is keen to host a game of Backyard Bingo is invited to get in touch with Bramley Elderly Action 0113 236 1644 or e-mail [email protected]
Tombola launches new Hex game

There's an exciting new game to play at Tombola as of this week. This operator continues to be one of the UK bingo websites that are putting a lot of effort into creating new and engaging games to ensure player retention by not allowing boredom to set in.
Hex offers jackpots of up to £20,000 and tickets cost as little as 10p and no more than £2 each.
Simply choose your stake and pick a team colour then try and match 10 numbers to win. However, there's an added twist because even if you fail to win a game, if the last number that's called features your team colour, you win the cost of your ticket back.
Tombola reckons Hex is quite "hextraordinary". Why not try it out and let us know what you think?
And last but by no means least:
Voting for WhichBingo Awards ends soon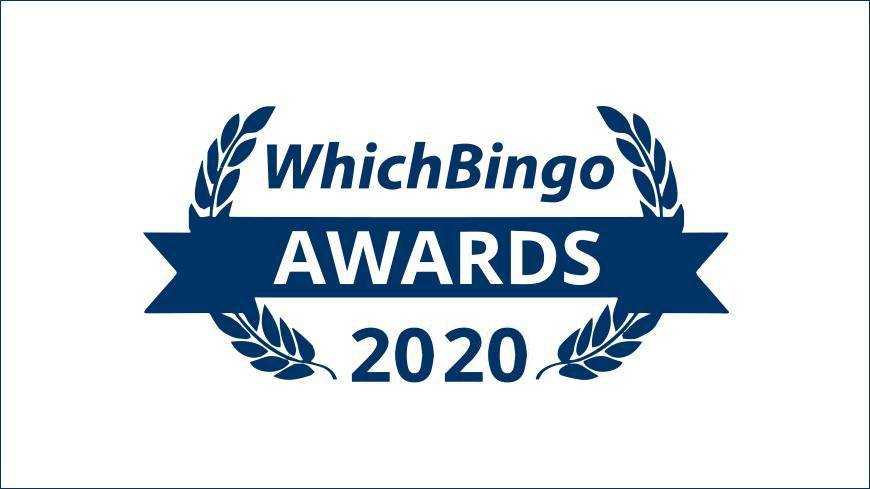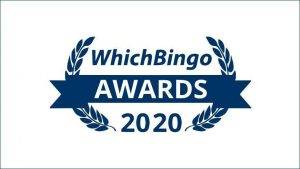 The countdown is on for the next WhichBingo Awards 2020, and if you're keen to cast your votes for your favourite online bingo sites, you've got until Monday 24th August!
Last year's winners included Jackpotjoy (Best Bingo Site), Heart Bingo (Best Chat Team), Dr Slot (Best New Slots Site), and Buzz Bingo (Best New Bingo Site).
Normally, the awards ceremony sees all of the nominees come together and we unveil the lucky winners on the night. However, due to COVID-19, this year's ceremony will be a little different. Find out more and cast your votes here!