There are about a dozen current online bingo platform providers in the UK right now, but one commands about 40% of the players available who are looking for top class bingo and slots games – Playtech. More commonly known to bingo players as Virtue Fusion, the Playtech bingo sites continue to add innovative content year on year and is constantly looking to mergers, acquisitions and new technology to advance what is available on its sites.
We know that slots and games are a big part of any bingo site these days, but it is interesting to note that Playtech games continue to be available only at Playtech sites – they are not yet released to other gaming platforms. Even though the company has an excellent portfolio of slots and scratchcards, they do not neglect their bingo players either. Innovation in their online bingo games is ongoing and in the last 18 months alone there have been some great advances. The latest of which was to harness the popularity of their Age of the Gods slots series and develop it into a bingo game, which is now available across the majority of the Playtech bingo sites.
One area where Playtech really took the initiative a few years ago was when they made the decision to acquire licences from ITV to develop and launch online bingo games based around some of the channels' top programmes. At first there was very little hype around this pioneering idea and the quiz shows Deal or No Deal and Who Wants to be a Millionaire got the bingo treatment first.


Deal or No Deal Bingo in both 90 ball form and 75 ball bingo is now available at just about every single Playtech site you will visit and the rooms are always very well populated with players and the prizes tend to be good too. The Banker's Box feature that is triggered for the full house winner gives the chance to bag an extra pot of prize money at the end of the normal game.
Who Wants to be a Millionaire was a much lower level launch, available at only a handful of sites. It was a sliding jackpot game with a massive prize for winning the full house in a very small amount of numbers, with the prize diminishing with every ball called until you might have only been left with the standard full house prize that was always available. In recent times this bingo game seems to have disappeared entirely. Instead, we are now seeing a Who Wants to be a Millionaire Megaways slot game.


Jump forward a couple of years from those launches and Mecca Bingo entered the fray taking on games based around the top talent shows produced by Simon Cowell. The bagged exclusive rights to run The X Factor Bingo and Britain's Got Talent Bingo and those games are still going strong at Mecca Bingo.
Not long after that arch-rival Gala Bingo decided it wanted a piece of the action and had a star-studded launch for Coronation Street Bingo, with butcher Fred Elliott (actor John Savident) in attendance, together with Simon Gregson, Kym Marsh and Katherine Tyldesley (Steve McDonald, Michelle Connor and Eva Price). At around the same time, they brought Emmerdale Bingo on board and a couple of years later we saw The Chase Bingo take centre stage.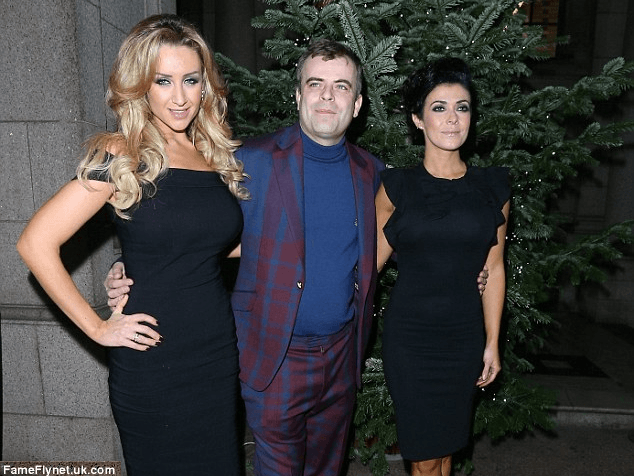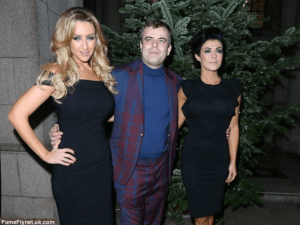 More recently Sky Bingo saw the benefits of these licensed bingo games and we saw the launch of Tipping Point Bingo and, maybe more surprisingly, Love Island Bingo. The latter proving, I think, that Sky Bingo is definitely setting its sights on the younger audience.
So, although these TV show based games are proving very popular at these Playtech bingo sites there does not seem to have been a mad rush by other platforms to emulate the formula. The only one we can find that may fall into the same category is from Gamesys and is The Crystal Maze Bingo, which can be found at both Jackpotjoy and Heart Bingo.


The beauty of these special bingo games is that many have extra winning features. Most are basic 90 ball bingo games by nature, but the extra features tend to make them a little more exciting to play. The even better news is that most of these games have different video slot games and scratchcard games developed to sit alongside them, again offering that little something a bit different to the norm.
It is also encouraging that a firm as big as Playtech still sees the benefit of continuing to innovate in the online bingo space and long may it continue. We can't wait to see what comes next.
If we have missed any of your favourite bingo games based around a TV show please feel free to comment below.