Local organisers are supporting a campaign called The Big Step in an effort to end gambling sponsorship, promotion and advertising in football. The walk will start at Rangers football club, Ibrox, and finish at Celtic's football club in the east end, Parkhead. This is an effort to highlight gambling disorders and the associated risk of suicide, noting that many of the clubs in the SPFL, which was sponsored by Ladbrokes, have shirts with gambling sponsorships on them.
This follows a similar event in England held recently that took in eight football league clubs in the Midlands. Many gambling addicts and their families undertook a sponsored 130 mile walk across 5 days this month and along the way they will be visiting Premier League and Championship Football Clubs that have connections to gambling brands.
Who Has Organised this Campaign?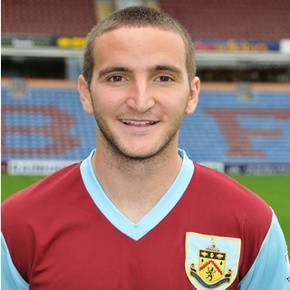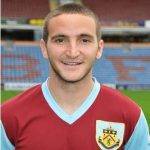 Martin Paterson, a recovering gambling addict himself, is the man behind this campaign and runs the project Beat the Fix.
Paterson noted that there is a lot of gambling advertising within football stadiums, on television screens and on football kits. So much so, that due to his previous addiction he cannot watch it anymore. He also stated that children see this advertising and that every problem gambler starts off just betting a few times before becoming addicted, urging those who find themselves in this situation to speak out and get help.
Will This Have Any Effect on Parliament and Laws?
At the moment, there are new commissions being set up in the House of Lords and within the Government to look at the laws surrounding online gambling in general and to restrict them even further, going as far as even putting design limitations on certain games. They are also looking at reforms on VIP schemes, banning direct marketing, having affordability checks and finally, they have actually already been considering no more sports sponsorships.
The problem that the government has faced with banning sports sponsorships is that this is money that is very much relied upon by the football clubs and industry as a whole. Banning it could lead to many of these clubs being underfunded.
However, the MP for Inverclyde, Ronnie Cowan, is a member of the Westminster group looking into this issue of football and the gambling industry and has demanded that the top Scottish football clubs stop taking these sponsorships. He is also joining in on The Big Step, which will ultimately bring more attention to this cause in the UK parliament.
As part of his calls to end gambling sponsorships in football, he is also asking that each of the 42 clubs sign a charter which would see them refuse gambling advertising in stadiums, digitally and in print.
What is the Current Situation in Scotland Between Football Clubs and Gambling Sponsorships?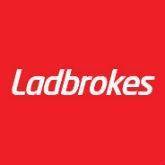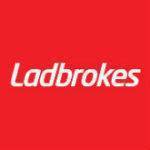 At the moment, Ladbrokes has a partnership with the SPFL, however, this will be coming to an end in 2022 and the company has already stated that they are not looking to extend this contract. This has resulted in the SPFL looking for a new sponsorship, but there is no indication that this will definitely be a gambling partner. Ladbrokes has also agreed, back in December, to limit their visibility in sport. Furthermore, The Betfred Cup is the sole SPFL competition that is partnered with a betting company.
YouGov estimated in a poll commissioned by GambleAware that up to 2.7% of adults in Britain had a problem with gambling, but experts instead point to the health survey figures as being the true addiction rate, which shows this figure at just 0.7%.
Will We See the Same in England and the Rest of the UK?
With pressure mounting across the UK and this being a prime focus for the government, with Boris Johnson taking a special interest in it, it does appear that this campaign is likely to see its wishes fulfilled sooner rather than later.