Spend time playing online and it can seem like every casino you visit has a huge range of slot games, while classic games like Roulette and Blackjack can be harder to come by. At least, this used to be the case before live casino came along and changed the online casino scene for the better. Live casino is now one of the fastest growing online gambling sectors.
Up until very recently, players had two choices when it came to playing their favourite casino games. Either they visited a bricks and mortar casino and played at a real-life table with human dealers, or they played online, from the comfort of their home but on their own against a faceless machine. The invention of live casinos in the late 1990s gave players a third option – to play at home while still enjoying the benefits of a live dealer and other players.
Live casino is a great choice if you live too far from a real-world casino to visit regularly, or if you're feeling too lazy to get out of your PJs. Playing against a human rather than a computer algorithm is reassuring for those players who are reluctant to trust a random number generator, not to mention it's a whole lot more fun. In fact, live casino is one of the fastest growing sectors in the online casino industry.
So how did live casino come about? And where is it heading? Pour yourself a vodka martini and get comfortable, we're taking a spin into the wonderful world of live casinos…
Where it all started
Online casinos first started to pop up in the late 1990s, soon after the dawn of the Internet and live casino came along not too long afterwards. The original live casinos did not look as they do today. To start with, video streaming technology was nothing like it is now, and internet speeds were slower. Live casinos were also originally only available at certain times of the day. You'd be lucky to find one live Roulette table and perhaps a Blackjack table open at any given time, even at the biggest online casinos.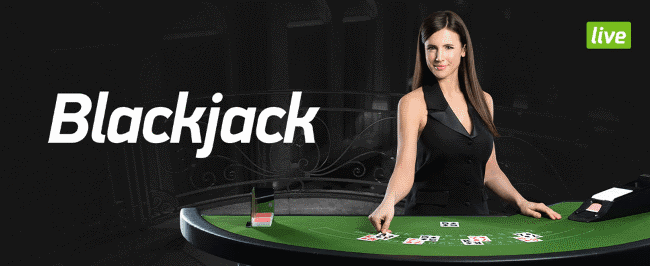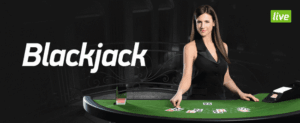 Live casinos have changed out of all recognition since those early days. Now we have live casinos available around the clock and many offer multiple tables, with a huge range of variants including high limit games, low limit games, VIP tables, novelty games like Immersive Roulette, double Blackjack and many more.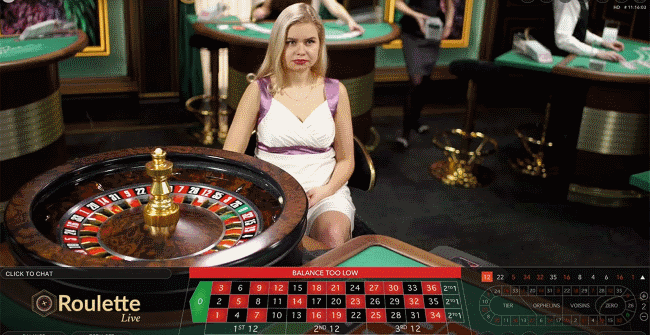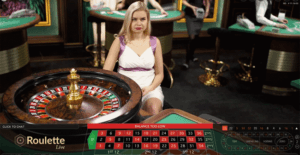 The scope for live dealer games is bigger than you'll find even at bricks and mortar casinos. Software companies like Evolution Gaming and NetEnt have turned live casino into big business, raking in millions from live-streamed casino games and bringing the enjoyment and experience of the bricks and mortar casino to living rooms all over the world.
Right now, mobile is the big thing in live casino. While the HD video streaming can chew up your bandwidth if you're not on Wi-Fi, mobile live casinos have seen a huge jump in popularity, especially with millennials.
The future of live casino
As technology develops, we can expect to see live casino evolve to make use of newer technologies like improved video streaming and mobile technology to create a higher quality, faster and even more immersive experience for players.
What's really exciting is that with the growth of augmented and virtual reality technologies, we could soon start to see virtual reality live casinos where players can be completely immersed in the experience, sitting around the table with other players and soaking up the casino ambience as if they were really there.
Whatever the future brings, it's clear that live casino isn't going anywhere. It's only going to get bigger and better as technology improves. Here at WhichBingo we can't wait to see what happens!