Up until around 12 months ago, Nektan was one of the biggest success stories of the UK online gaming industry. More recently, however, things seem to have gone sour for the popular online casino and bingo operator, which is now said to be seeking to appoint an administrator due to financial difficulties.
The early days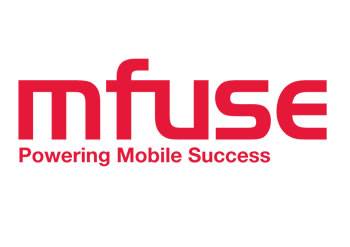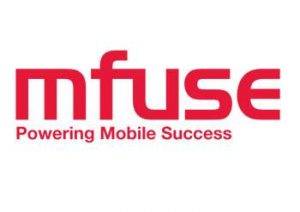 Back in the summer of 2013, Nektan bought a blossoming mobile technology and services business called Mfuse, but it wasn't until almost a year later that it launched its fully functional mobile gaming platform under the Nektan brand name.
In May 2014, its first white label partner went live. Chomp Casino swiftly gained traction as news of its mobile-optimised site and well-stocked games library spread through the player community.
It was quickly followed by brands such as Fika (a Nordic-themed mobile casino which used the tried-and-tested Nektan formula) and Pocket Vegas.
By 2019, Nektan had become one of the largest white-label casino networks in the world, and it now works with scores of business partners who own Nektan-powered brands such as Play UK, Coin Falls, and Spins Royale.
The expansion into online bingo
In mid-2019, after enjoying more than 5 years of rapid growth, the company decided to expand its product offering even further by incorporating a mobile-first bingo suite made exclusively for Nektan by the well-known software provider, Pragmatic Play.
Up until this point, only a very limited number of online casinos offered their players bingo in addition to slots and casino games (N.B., Jumpman Gaming being one such example).
The bingo product was accompanied by an exciting side games feature, as well as chat rooms, which quickly helped to gain the company a new legion of fans.
Existing players were also pleased to be given more choice, even though Nektan casinos already offered hundreds of top slots and casino games from a huge number of software providers such as Probability Jones, NextGen, NYX, NetEnt, and IGT.
Nektan sells its B2C business for £200k
By the beginning of 2020, things had unfortunately taken a turn for the worse for the burgeoning business, with Nektan's appointed administrators stepping in to sell its UK B2C business for £200k to Grace Media (N.B., a part of the Active Win Group).
The company's most recently audited accounts showed that it was operating at a loss, despite turning over more than £19m in the same tax year.
Although the forced sale was
stated as having no operational impact on Nektan or its subsidiaries, and provided some reassurance to the company's stakeholders, it was the first time that the industry began to have doubts as to whether Nektan could ever claw back its previous levels of success.
The company expands its number of casino partners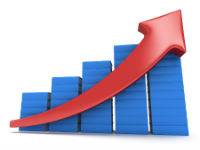 Eager to prove its critics wrong, Nektan managed to rebalance its fortunes, and in March 2020, it began to rapidly increase its B2B presence by aggregating and delivering its premium casino content to gaming operators from around the globe.
The bold move caused the company's revenues to rise swiftly, giving both its management and its stakeholders hopes of continued growth over the coming months.
It also launched 6 new online casinos in January 2020 which had been in beta since late-2019.
Nektan prepares to call adminstrators in
However, it was a different story just a few months later when the gaming operator and content provider was forced to call in its administrators for a second time.
In mid-April of this year, Nektan failed to secure some much-needed funding which caused trading of its shares to be suspended.
Although the company revealed that it had managed to reduce its losses by 40% over the previous 6 months while simultaneously doubling its operating revenues to almost £800k, it simply wasn't enough to help keep Nektan on its feet.
Its has since been removed from the AIM market of the London Stock Exchange after failing to appoint a replacement nominated advisor within a month of entering administration.
Personally, we hope that the company can turn its luck around before it's too late for its own sake and for that of its players and partners. In the meantime, we'll be continuing to follow any further news announcements so that we can update you as quickly as possible.