SLOTAWAY CLOSED IN MARCH 2018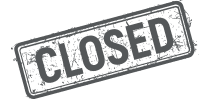 This site closed in March 2018 with little notice. Players were redirected to various other sites from the same operator. Some were contacted with special offers for other sites.
If you have any queries about an account you could try to contact them on support@slotaway.com.
Recommended Alternatives to Slotaway