Quiz With WhichBIngo
Win prizes with our fun quizzes. Amazon vouchers, getaways and experience days up for grabs!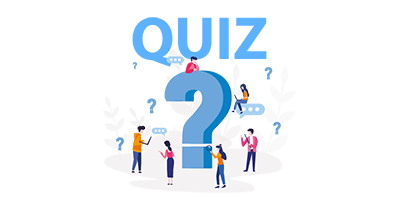 WhichBingo will be bringing you lots of fun quizzes to do with the world of bingo and dozens of other things as well.
Do you love soaps? There will be a quiz. Is music your thing? We'll have a quiz for that too. Don't worry if you missed out latest quiz, there will be another chance to win along very soon.
Our Recommended Bingo Sites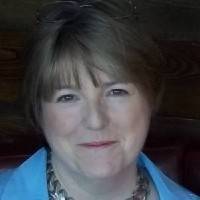 Author And Contributing Editor
Anita is a well-known bingo-lover and has been involved with online bingo since the late 1990's. She has been along for the ride and seen the industry grow and develop into what it is today. She has worked with the biggest names in the industry and has a reputation for being fair and to the point in her writing.