Christmas has sneaked up on us particularly quickly this year, leaving many of us in a last-minute dilemma over what to buy our loved ones. As we know that our readers love bingo as much as we do, we've come up with some nifty gift ideas for bingo fans to save you racking your brains.
Trying to pick the right presents for friends and loved ones can be tricky, but if you know someone who loves bingo or you're struggling to think of things to put on your own Christmas present request list, we're here to point you in the right direction!
Gift vouchers
Gift vouchers are a great idea when you need to post people's presents as they're not bulky or costly to send. They can also help to get the economy up and running again by allowing your friends and family to spend money with their favourite brands.
Buzz Bingo is one of the biggest chains of UK bingo halls, and you can now buy Buzz Bingo gift vouchers at the sales desk at your nearest club. Vouchers can be spent on bingo games, food and drink.
Mecca Bingo is selling Christmas party packages that let you get together with family and friends to enjoy two hours of bingo games plus a choice of food and drink from the festive menu.
Refer-a-friend schemes
If you're a member of an online bingo site that offers an incentive for referring friends, you could be in a win-win situation this Christmas. For example, Tombola lets you send your pals a free £5 bonus to try its games out with, and if they subsequently join the site and deposit and spend £20 cash, you receive a £20 bonus.
Dabbers
Many stationery stores, and Amazon of course, sell bingo dabbers, and as they don't last forever, chances are your bingo-loving pal will appreciate some spares. There's a great range to choose from and some can even be personalised.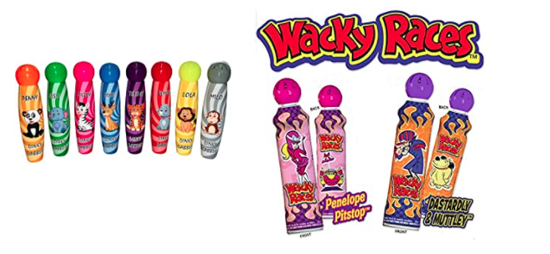 Home bingo games
A miniature tombola (or cage) and bingo balls would also make a fun gift for your family. You can purchase complete sets that include paper tickets so that you can host your own bingo games at home.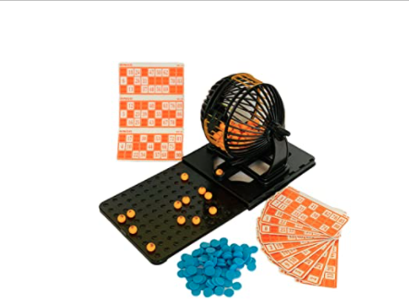 Mugs
Personalised mugs are readily available online, and you can usually add both names and text. So, let your creative juices flow and come up with a comical caption or use some bingo slang that sums up your pal to a tee.
T-Shirts
We have seen some really fun designs of bingo-inspired T-Shirts on Amazon this year. They would certainly be a talking point on the next visit to a bingo hall.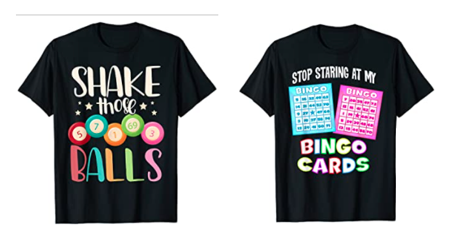 Updated December 24, 2022