UK's Biggest Online Bingo Community
Share Your Story. Read Reviews.
Have Fun!
Hot Player Reviews
Editor's Choice – UK Bingo & Slots
Not sure which bingo sites are the best? Well, that's just why WhichBingo is around. Have no fear, Editor's Choice is here! Check out this selection of both new and established bingo and slots sites that we think are great places to play and offer good value for money. Every month you will find 12 premium bingo and slots sites that we recommend as worth a visit. If you agree with our verdict after you have picked and played at a site, don't forget to come back and leave a review saying why it is your choice too!
Sites of the Month
Our thriving online bingo community have picked the best bingo offers and slot sites for the month. To top this list it takes a lot more than a welcome bonus worth a few pounds or a posh design. Outstanding promotions, fair wagering requirements, exclusive prizes and exciting tournaments are what you'll find!
Bingo Site of the Month — October 2019
Check out all the Bingo Sites >>
Slot Site of the Month — October 2019
What Makes WhichBingo the Best?
We're a community of bingo & slot fans, who love and believe in what we do: playing at and reviewing sites and offers in the UK.
Considered the top watchdog when it comes to bingo, we're now taking that experience and belief in complete transparency to bring you the ultimate slot reviews.
So whether you're looking for bonus offers, game portfolios, customer service and mobile gameplay WhichBingo is here for you.
Don't forget to share your stories! Your experiences are the driving force behind WhichBingo, and help other players find a new place to play!
The WhichBingo Awards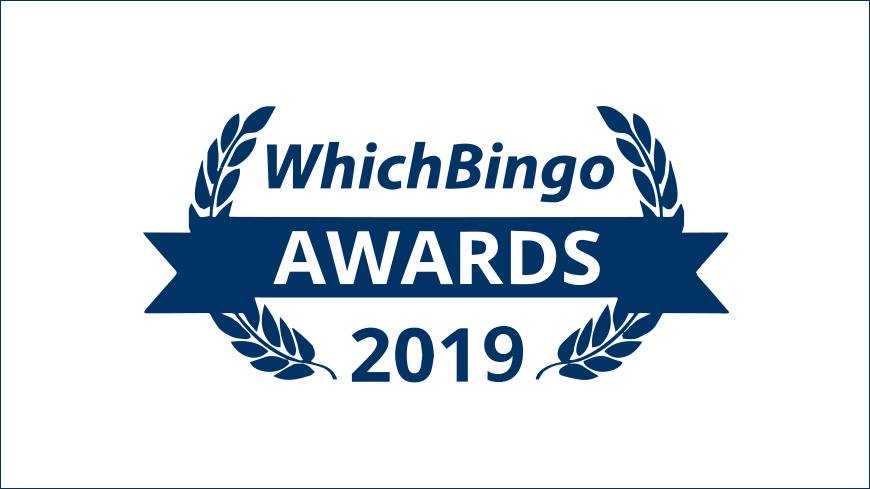 The WhichBingo awards have recognised and rewarded the very best in online bingo and slots since 2012.
Eighteen winners were crowned this year at our exclusive WhichBingo Awards Event which finished 26th June.
To see the list of WhichBingo Award Winners click here.
WhichBingo Podcast
Listen to our weekly podcast to get inside information on the online bingo industry.
WhichBingo

Awards Winners 2019
WhichBingo Annual Reports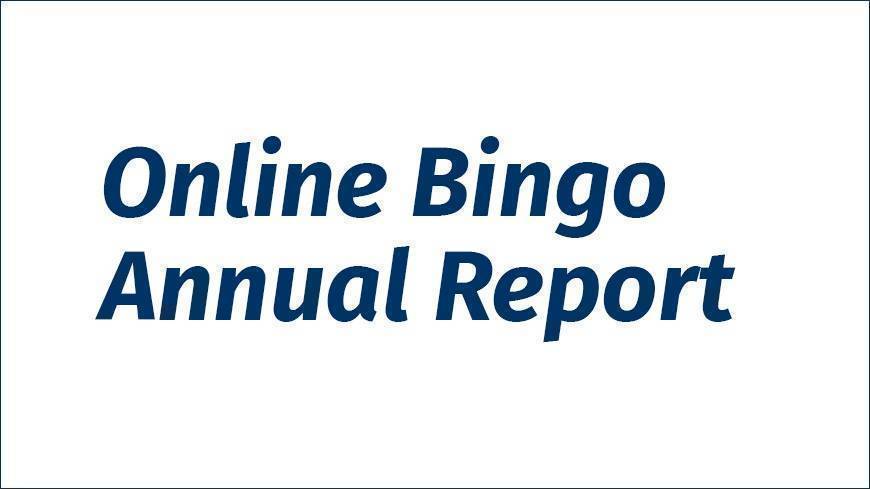 Learn more about the latest bingo trends, read our in-depth analysis of the online bingo industry featuring interviews and opinions from leading bingo personalities.
These survey and research-based reports take a look at TV advertising spend, social media activity and predictions for the upcoming year. The 2019 Online Bingo Annual Report is out now!!!
The reports are free to download and can be found here.
WhichBingo Live – Simply WOW!
Grab your share of Roger's winning when you tune in to WhichBingo Live!
Tune in on Facebook, Twitch or Twitter to watch Roger play live bingo and slots games on a featured site every month, and you can be the one who takes home Roger's winnings at the end of the broadcast in the Win Our Winnings competition.
We'll also be giving away exclusive promo codes so make sure you don't miss out!
Have your say
Share your stories to help your friends find a new place to play.
Our community is stronger together!