Bingo Loco Live
Updated November 11, 2023
Dubbed an 'entertainment phenomenon' by Lonely Planet, Bingo Loco is as far from a traditional bingo hall game as you could possibly get, and yet it still centres the thrill of bingo that we know and love.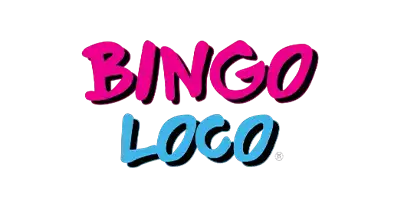 What makes Bingo Loco stand out from the crowd, however, is the fact that it transforms bingo into a theatrical, immersive, interactive experience of mammoth proportions. Imagine a great game of bingo thrown together with your favourite Ibiza nightclub, the lip sync battles of RuPaul's Drag Race, '90s tunes, a comedy night at a dive bar, and the best music festival you've ever been to, and you might come somewhere close to Bingo Loco.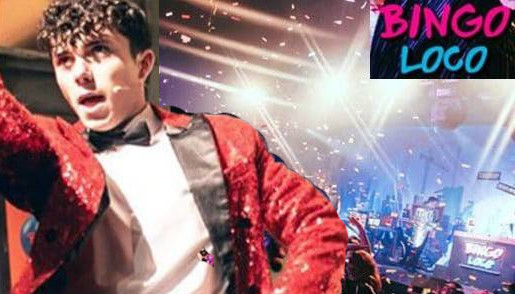 As if that isn't enough, Bingo Loco's party atmosphere and contemporary cool spin on bingo also comes with bags of imaginative prizes that will have you returning over and over again. From flash cars and Instax cameras to Coachella tickets and boats, Bingo Loco is the place to be to win dream prizes. But where exactly is Bingo Loco, you ask? Bingo Loco hosts events up and down the UK. Whether you're in Derry or Durham, Glasgow or Leeds, Newcastle or Watford, or anywhere in between, you're sure to have a Bingo Loco event happening near you. Simply pick a date and a location from the website, and purchase your tickets to guarantee attendance! Bingo Loco also hosts tons of events in the Republic of Ireland, and even across the globe in locations such as Australia and Dubai.
---
Live Bingo News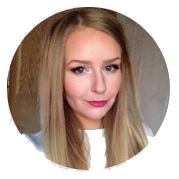 Author
Jennifer is a writer with over five years of experience in the online casino industry. She has a First Class Honours in Media and Journalism and specialises in writing online casino reviews, slot reviews and gambling news content. Digital marketing, SEO and public relations are also other areas of interest for Jennifer and she has worked across these industries before setting up her own content company.