Bingo That's Bonkers Live
Updated November 11, 2023

If you're after a bingo experience that is as unforgettable as it is enjoyable, then Bingo That's Bonkers might be the game for you.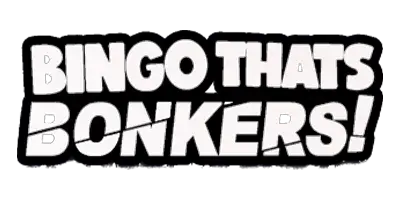 Offering traditional bingo combined with wacky party games, rave intervals, DJs playing legendary anthems and sing-a-long tracks, special FX, state-of-the-art sound, confetti showers and drinks galore, Bingo That's Bonkers has turned the game of bingo into an experience that players will never forget.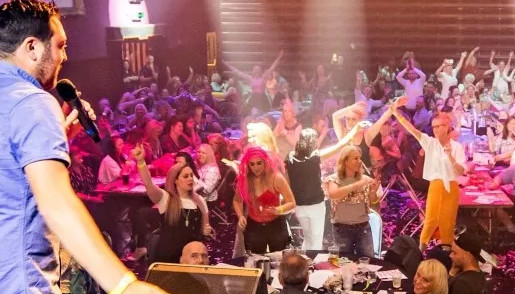 Bingo That's Bonkers hosts bingo events across the north of England, in cities and towns from Leeds and Manchester to Blackpool and Burnley, and everywhere in between. Simply head to the Bingo That's Bonkers website to book tickets for an event near you, and get ready to have the time of your life! A night out clubbing, a weekend at a festival and a great game of bingo all rolled into one, Bingo That's Bonkers truly turns bingo into the night of a lifetime for all who attend, and with the opportunity to win amazing prizes and meet new friends thrown into the mix too, there's really no better way to spend a Saturday night.
Get dressed up and really make a night of it at Bingo That's Bonkers. Whether you end up calling 'bingo!' or not, you're sure to have a fantastic time. The tickets are cheap, the music is good and the atmosphere is electric – who could ask for more? If you're lucky, you might even be in with the chance of meeting a special guest like Keith Lemon and other celebrities!
Live Bingo News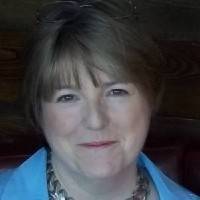 Author And Contributing Editor
Anita is a well-known bingo-lover and has been involved with online bingo since the late 1990's. She has been along for the ride and seen the industry grow and develop into what it is today. She has worked with the biggest names in the industry and has a reputation for being fair and to the point in her writing.