WHAT IS LOL BINGO?
Updated November 11, 2023

LOL Bingo lounges could be referred to as 'micro bingo' clubs, but players will nevertheless be able to play for big prizes, including two chances to win up to £20,000 each day through the National Game.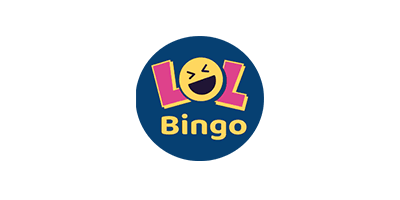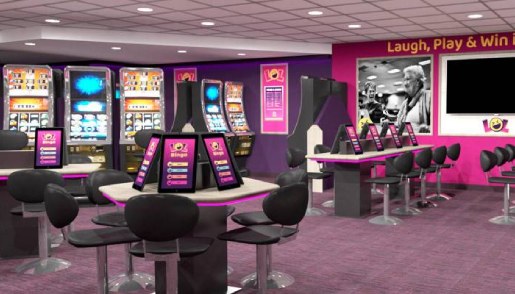 The personal service player receive at LOL Bingo is a key factor that differentiates LOL Bingo lounges from traditional bingo halls, with players treated to a customer-oriented environment in a luxuriously designed space, with modern technology and best-in-market machines, as well as a food and beverage offer.
The first LOL Bingo lounge is set to open in Harpurhey, Manchester, in early 2022, and there are plans for more lounges at selected destinations around the country.
Live Bingo NewS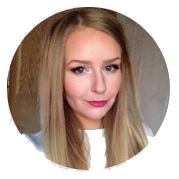 Author
Jennifer is a writer with over five years of experience in the online casino industry. She has a First Class Honours in Media and Journalism and specialises in writing online casino reviews, slot reviews and gambling news content. Digital marketing, SEO and public relations are also other areas of interest for Jennifer and she has worked across these industries before setting up her own content company.