How To Overcome A Losing Streak In Online Bingo
As an online bingo player, the chances are that you may have had times when Lady Luck seems to have completely deserted you and befriended other players. When this happens, the game isn't nearly half as much fun as when you have Lady Luck as your BFF!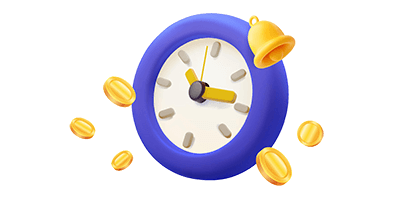 But how do you overcome a losing streak in online bingo without going over your bingo budget and ensuring you stick to all the responsible gambling rules?
Top Tips For Overcoming An Online Bingo Losing Streak
Of course, the most sensible advice we can offer before we start with our top tips is to stick to your budget. Overspending whilst on a losing streak is like double jeopardy; you've lost that sense of fun from the game and are at risk of not gambling responsibly and losing even more.
Take A Break And Go And Do Something Else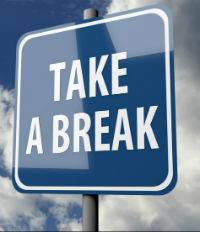 It could be that Lady Luck has just decided she wants to spread herself around a bit and she'll be back by your side shortly. In the meantime, why not go and do something else for a little while.
Make yourself a cup of tea, squeeze a stress ball, catch up on your favourite TV programme or have a soak in the bath. Maybe even play a few of the social bingo games available on Facebook or as an app on your phone. You're then still playing but not spending whilst the lady has left the building!
Forget The Losses And Move On
After taking a break from the games, however long you have chosen for that to be, let the losses go and certainly don't go chasing them. We're not denying that it might be great to recover the losses and at least break even, but this is a slippery slope.
If you find yourself chasing losses, take a longer break and only head back to your favourite online bingo site when you have a clearer head.
Don't Alter Your Bingo Budget
Thankfully, if you have made use of the responsible gambling features available at the online bingo sites, you cannot alter your bingo budget instantly no matter how tempted you are. This is because a change that increases your limit takes 24 hours to be accepted which is a great way to avoid chasing your losses, and just one of many reasons why using the tools available will assist you in avoiding overspending. Take advantage of the fact that requests to reduce your limit come into effect immediately.
Lower The Stakes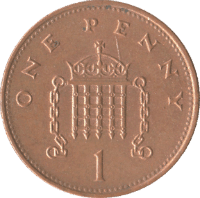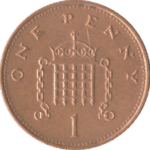 If you've been playing the pricey games, move to lower value games if you really want to continue playing. The budget will last longer, and maybe the lower value games will break the run of bad luck.
Of course, that's not guaranteed, but at least you'll get more bingo for your money if you're playing in a penny game compared to a game where tickets cost £1 each.
If you don't fancy the lower value prizes that come with cheaper tickets, buy fewer tickets. After all, you only need one ticket to be a winner.
Use The Bingo Chat Rooms
Another option is to share a bit of friendly banter in the chat rooms, venting your frustration at Lady Luck's desertion will certainly distract you from chasing your losses, even if just for a short time.
Additionally, you may find that other players are in a similar situation and have their own words of advice about how to overcome a losing streak in online bingo.
Getting to know your fellow players in the chat rooms will also bring back the sense of fun that you may have lost whilst on your losing streak.

Improving Your Chances With Online Bingo
We'd like to be able to offer you the answer to enticing Lady Luck to take her seat next to you but with online bingo, there's no skill in the game – it's a game of chance and the mysteries of the random number generator.
What we can offer are a few simple tips that might help improve your chances of being a winner. These are similar to those found in our 'How To Make Your Bingo Budget Last Longer' article.
Look for lower player numbers in the rooms – most online bingo sites now offer details of the player numbers in the room from the main lobby. It stands to reason that the lower the number of players, the better your chances of winning the prize pot.
Play at quiet times –much like looking for the least number of players in a room, play at times when there are fewer players. Peak time tends to be from 7pm to 11pm.
Don't buy as many tickets –you can make your budget last longer by buying fewer tickets in a game.
Look for free games –all brands offer some sort of free bingo to their players. Participating in no cost games will not only make your budget last longer but could potentially increase your budget if you get lucky and win.
Remember, you won't always be a winner and your losing streak will end. It's just about managing it all sensibly within the responsible gambling framework.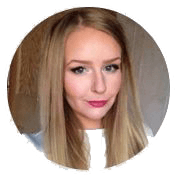 Author
Jennifer is a writer with over five years of experience in the online casino industry. She has a First Class Honours in Media and Journalism and specialises in writing online casino reviews, slot reviews and gambling news content. Digital marketing, SEO and public relations are also other areas of interest for Jennifer and she has worked across these industries before setting up her own content company.