WhichBingo Podcast #10
Updated November 29, 2023
Keep up to date with all the bingo news
WhichBingo UK are back with episode #10 of the podcast! This episode, Laura and Anita talk about the latest online updates and what to look out for to keep you all entertained on the bingo sites recently.
We also want to hear from you – not just for your online reviews at www.whichbingo.co.uk (although please do keep those coming, we always want to know what you're enjoying and what you think could be improved)!
We also want to know how you all feel about the idea of a WhichBingo specific room to play bingo in – would you like to have some fun live with the WhichBingo community?
Log onto our social media pages to let us know – we're excited to get you all together for some online fun to keep us all in touch and talking!
---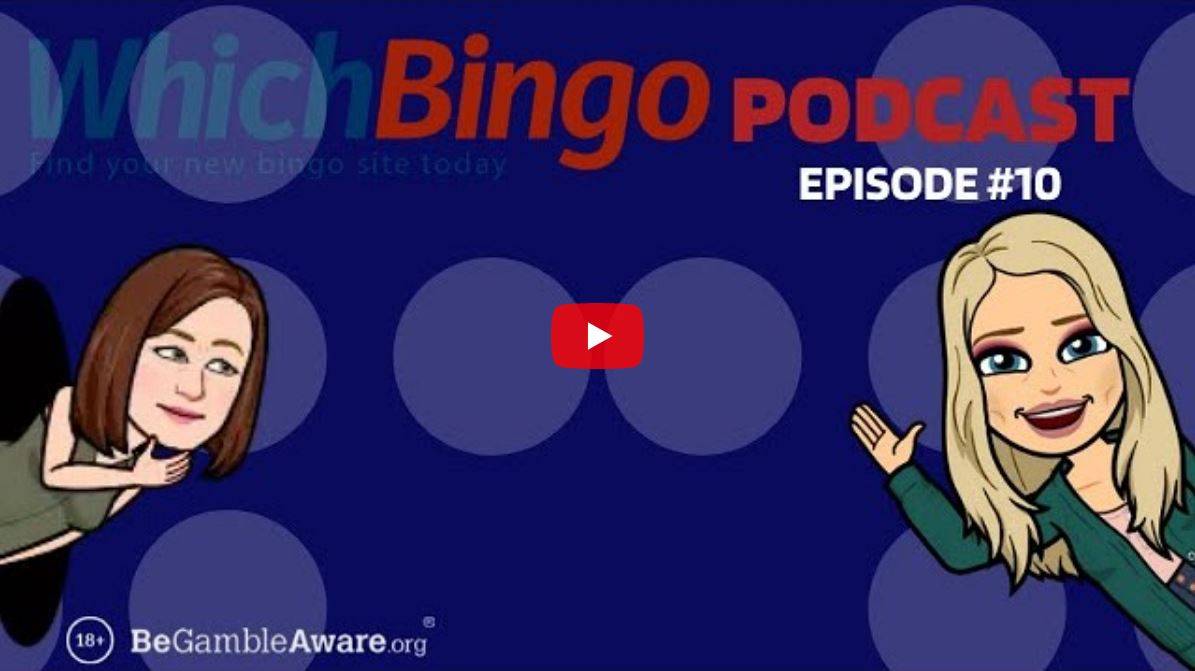 ---