WhichBingo Podcast #14
Updated November 29, 2023
'Bingo Musical Chairs' and personal challenges
This episode, Laura and Anita discuss the ever evolving game of musical chairs in the online bingo world, with many games changing platforms and lots of closures happening at the same time.
They also look at the APGG report and talk about the new rules that are being proposed in that – could we be entering a world with a £2 max spend limit? How about a ban on all gambling advertisements?
There's also a chance to get to know our hosts more, as they start to talk more about challenges they've taken on in their personal lives – this week is all about new diets and exercise regimes!
---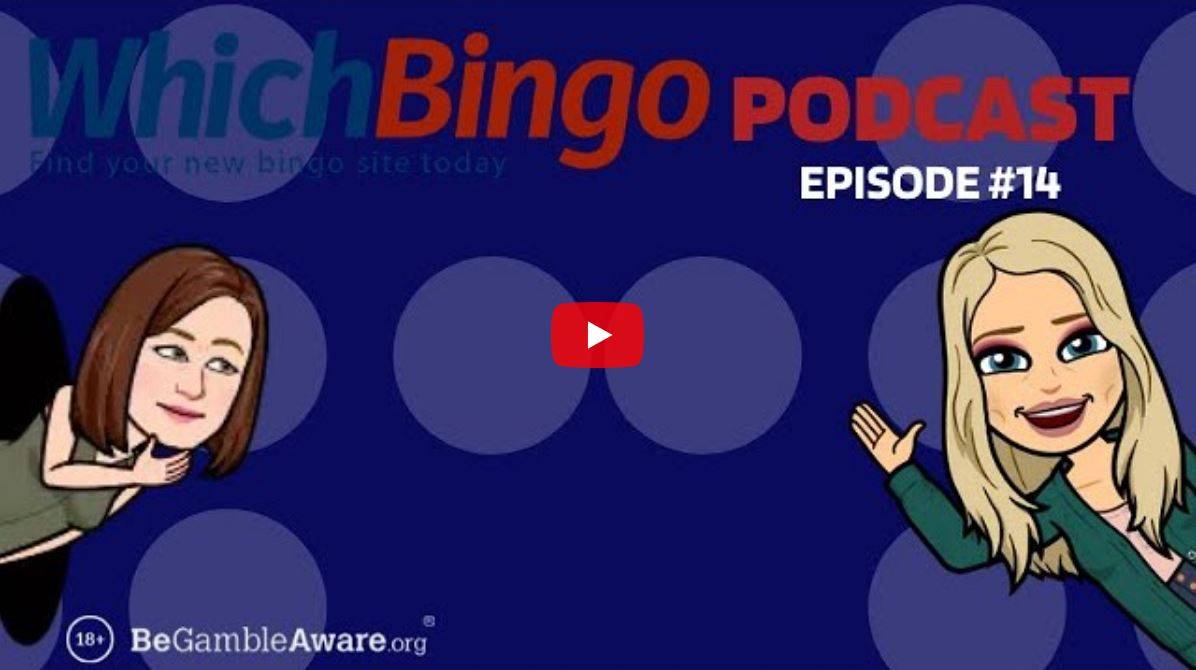 ---