WhichBingo Podcast #15
VIP schemes, sites of the month and a special surprise!
We're back again with another episode of the WhichBingo podcast! This week, Laura and Anita talk about the bingo halls reopening after the UK lockdown and the potential loss of VIP schemes across the online gambling industry as well as what site appeared on TV recently with Peter Andre playing.
We also have a special surprise for you, as Christopher Biggins joins us for a chat about accidentally featuring his own bingo balls!
With a new month comes new sites and offers – we also look at what the WhichBingo spotlight is highlighting this month.
---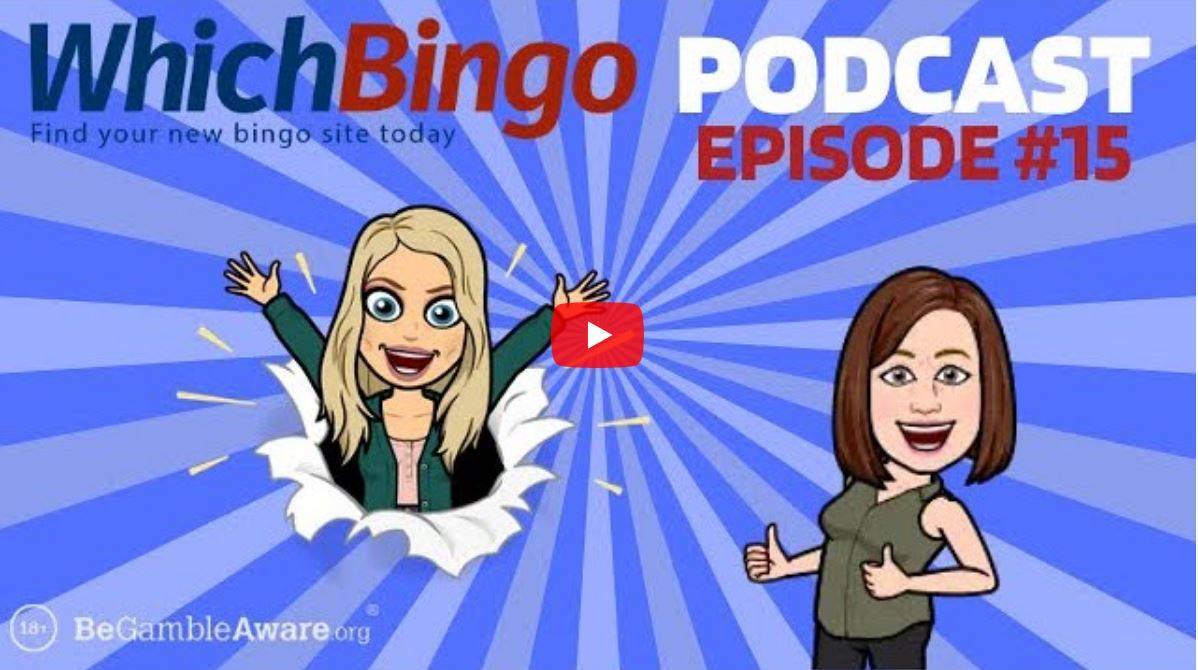 ---