WhichBingo Podcast #21
Awards, Arts and Apprehension!
Join Laura and Anita for another week of podcast fun! This episode, they talk all about last week's WhichBingo Awards, as well as the exciting announcement of us being nominated for an award ourselves! Find out our thoughts on the big winners, as well as the behind the scenes gossip from our celebrity presenters!
We also are joined by Sarah Chapman, creator of theatre blog Musical Theatre Musings (http://musicaltheatremusings.co.uk/) to talk all about the arts and what we can do to help keep the entertainment industry alive during the ongoing pandemic. If you did want to donate to help keep theatres going through some of the charity funds, you can buy the 'The Show Must Go On' merchandise we talk about here: https://theatresupportfund.co.uk/
---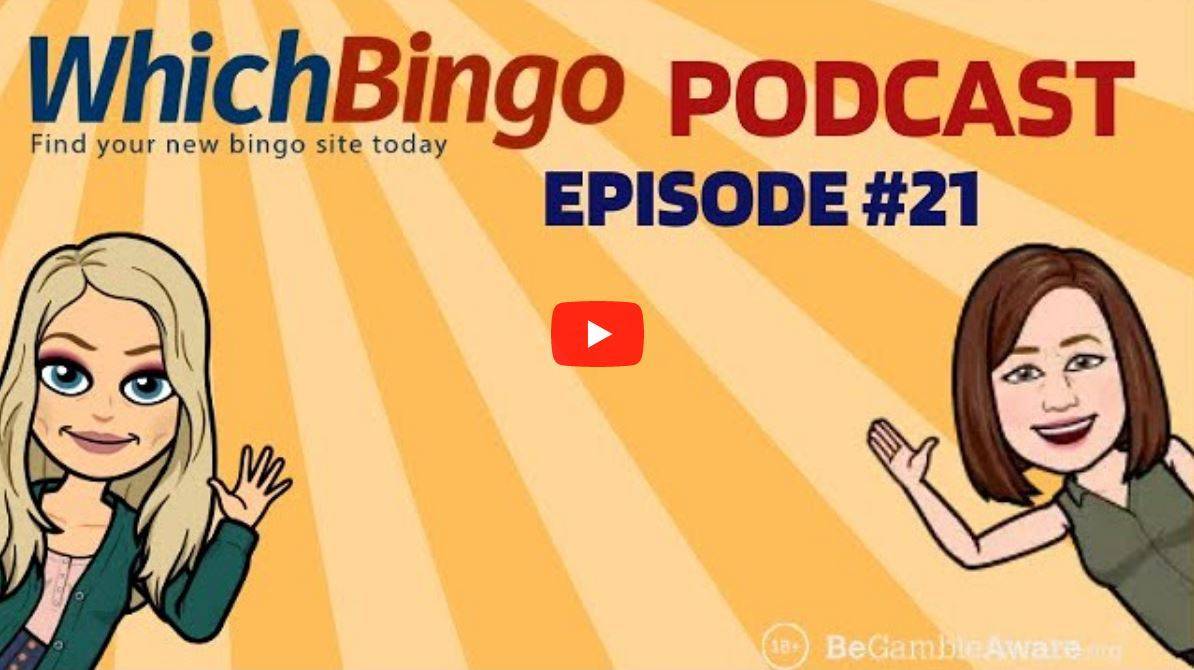 ---