WhichBingo Podcast #22
Updated November 29, 2023
Coming, Seeing and Conquering!
Join Laura and Anita for another fun-filled episode of the WhichBingo UK podcast! This week, we talk all about takeovers, more reports (UKGC are on a mission again!), new partnerships and then discuss all things advertising campaigns!
Have you played any of the new Gaming Realms and Eyecon Fluffy Favourites? Don't forget to leave us your reviews on the WhichBingo website now!
Have you seen the latest advertising campaigns featuring some of the stars of the UK Drag Race? It got us talking all about our favourite bingo adverts from the past and present, and how times have changed with the stereotypes. We also share those little ear worms that have stuck with us from adverts we used to watch as kids!
Have you got any favourite adverts that you always remember fondly?
Share your memories with us now to be featured on the next episode!
---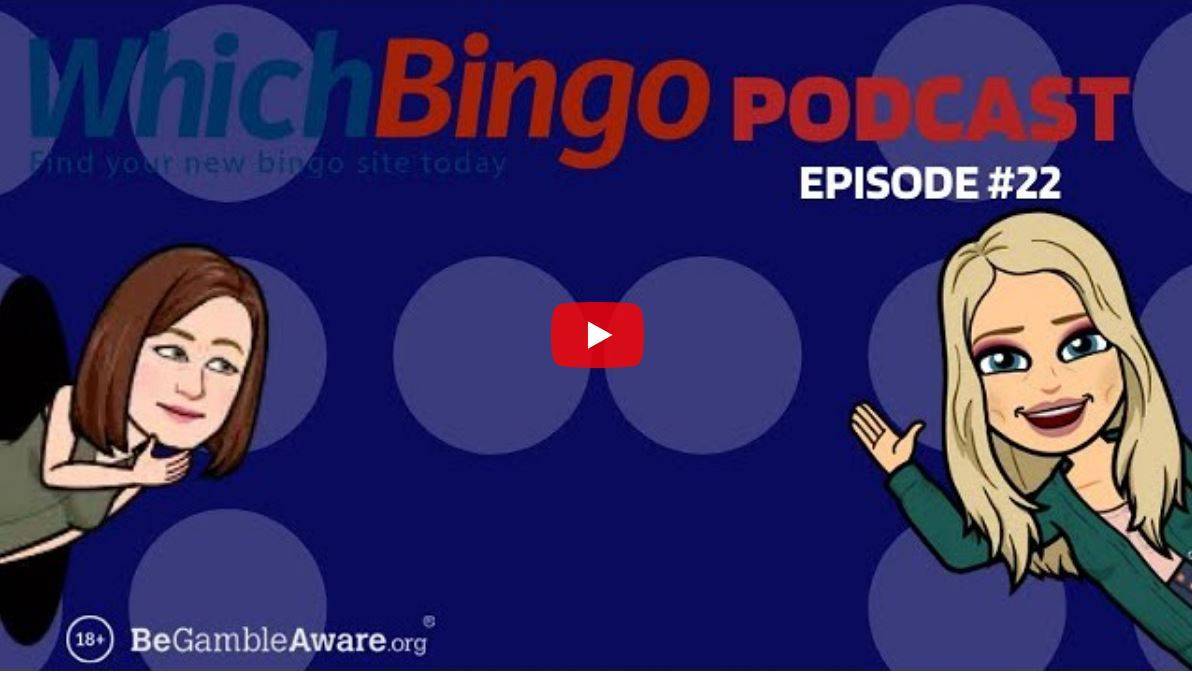 ---