WhichBingo Podcast #23
Updated November 29, 2023
Partnerships and a New Bingo Game Show!
Join the fun and games with Laura and Anita on this week's episode of the WhichBingo UK Podcast. Kevin McGinnigle from Positively Distinctive Media makes a guest appearance to talk about his new concept bingo game his aim for (bingo) world domination!
In other news, partnerships are still very much in the news. Platforms and developers are coming together rapidly to increase their reach to more players the aim for one and to keep their players entertained with great variety for the other. Pragmatic Play is still the dominant name in the news with Relax Gaming also expanding its reach in the UK.
We also discover what games the girls enjoyed and we'd love to hear your favourites too.
---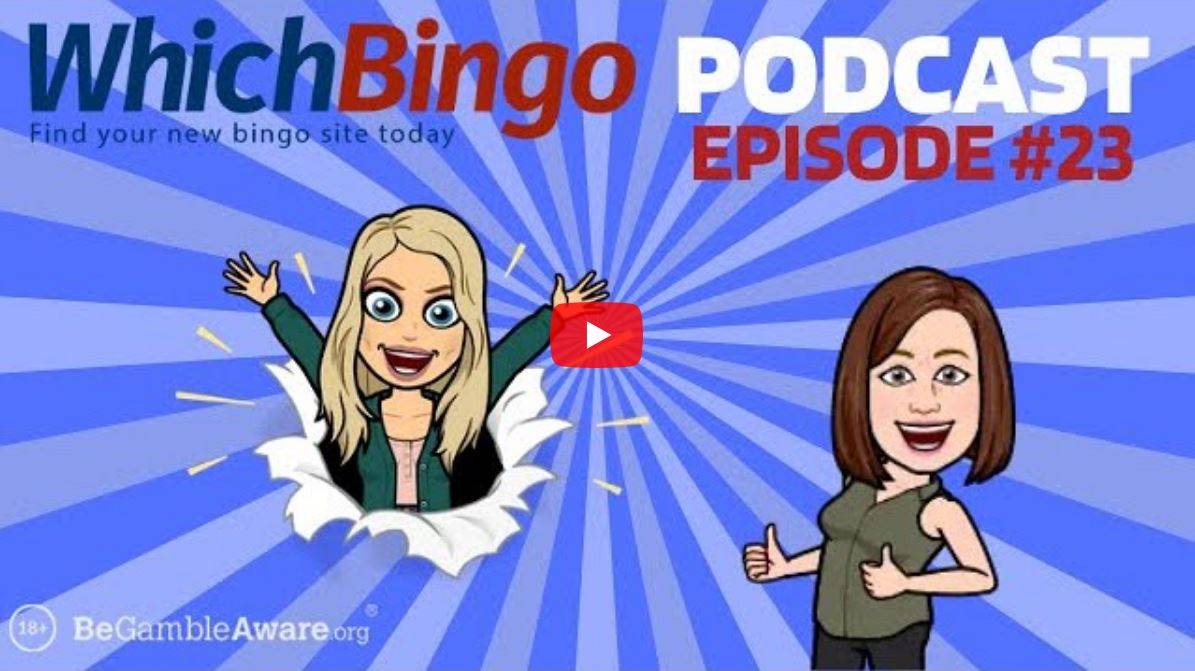 ---