WhichBingo Podcast #24
Updated November 29, 2023
Surprises, Festive Cheer and Farewell For Now
Join Anita and Laura for the last episode in this series of the WhichBingo UK podcast. This episode is all about bingo Christmas promotions and what you can look forward to over the coming season – we've even treated you to a Slingo Fluffy Favourites review from our very own Anita! We also share the news from Buzz Bingo that they've appointed a new Marketing Director, Harry Lang – and there's even a surprise appearance during our Bingo Down Low segment!
Have you practiced your #WinFace yet? Don't forget to post them on social media for us and Buzz Bingo to see, we can't wait to get dug into the Christmas giveaways and help to spread some festive cheer!
What are you most looking forward to this Christmas? Share your stories with us across our social media pages, and don't forget to keep leaving your reviews on our website!
---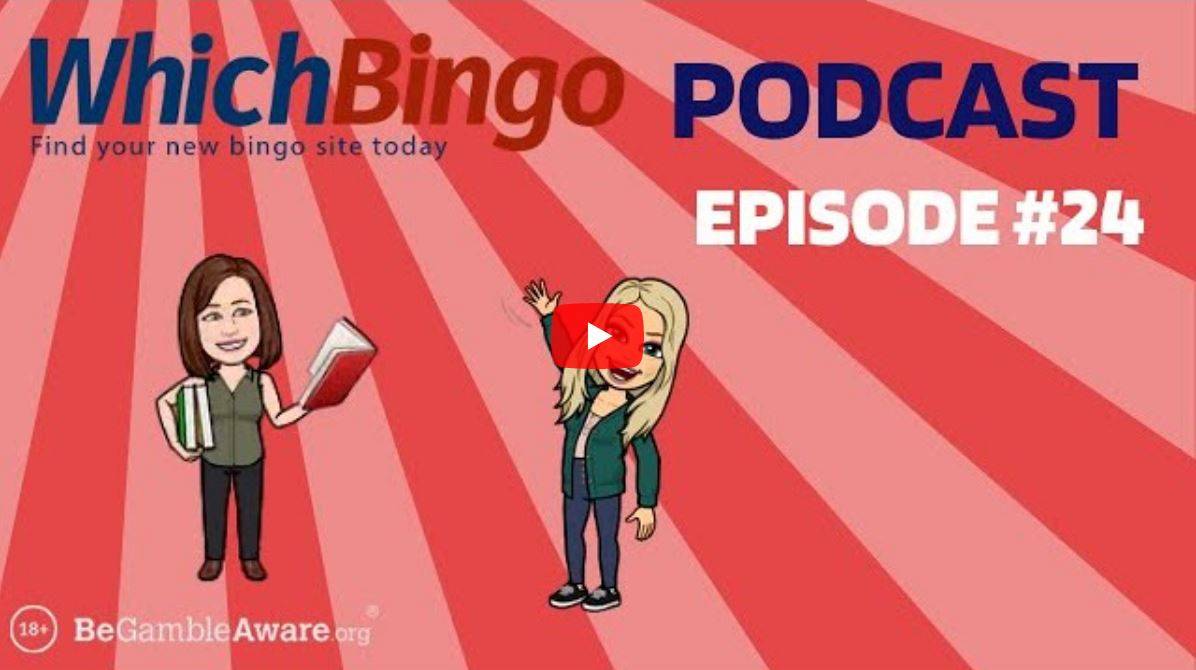 ---