Podcast #8
Updated November 29, 2023
The WhichBingo UK podcast is back!
We're back with the new and improved WhichBingo Podcast! Introducing our new social media star Laura, who will be bringing fun and laughter to your screens, and as ever Anita is along to keep her company!
In this episode, Laura and Anita talk about the latest news in the bingo world, with a look into how some of your favourite online sites are working to keep you entertained during the unprecedented lockdown period.
We then look into what WhichBingo are working on and what exciting developments we have coming up for you – including our latest articles that look into how well you really know you Friends trivia!
---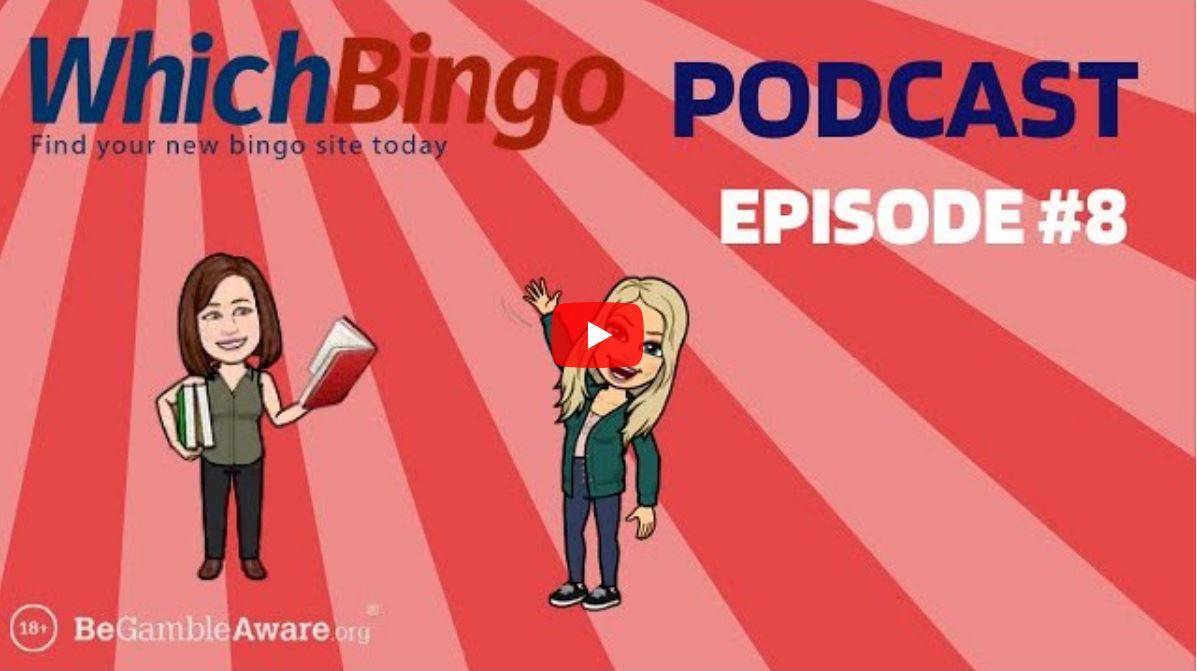 ---