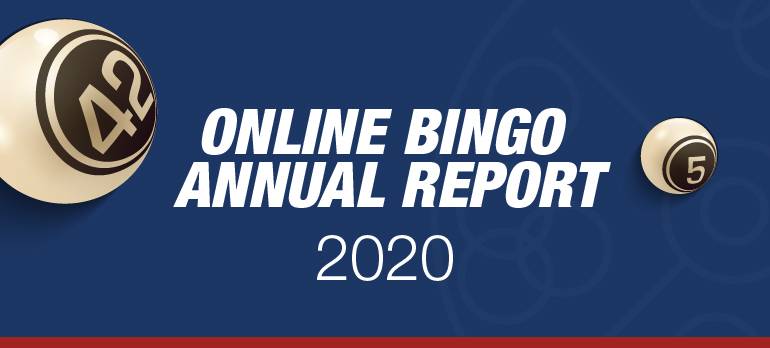 Download the WhichBingo Annual Report 2020 for all the details of the ups and downs of 2019 in the online bingo industry and what the experts expect to see in the coming year.
Highlights from this year's report:
Online Bingo Player Survey
See what's changed in the habits and opinions of real players. How do they feel about all the new rules and regulations?
Bingo Sites & Software
A big reduction in bingo sites in 2019, but why was this and will the industry be bigger and better moving forward. Discover what we think.
WhichBingo Awards 2019
Another successful evening celebrating all that is good about online bingo and slots and rewarding the people that make it happen at the 2019 WhichBingo Awards.
Interview: Savvas Fellas
MrQ.com founder Savvas tells us how his leap of faith came about and the unique challenges the company has faced in 2019.
Who is Britain's Biggest Site?
Do you know who it might be? Discover the answer here and what the challengers have to do to catch up.
Retention & Loyalty
Rachel Swann from 3Radical explains how important retention and loyalty are in this fast-paced and ever-changing market and the tools that are available to make it easier.
Industry Predictions
We are proud to have these respected professionals providing us with their predictions for the future of the online bingo and gambling industry – Simon Collins from NewsUK, Kevin McGinnigle from PDM Ltd., Kris Kukula from Jumpman Gaming, Rhys Owen from Mutuel Play and Savvas Fellas from MrQ.com. Our thanks to each one for their continued support.
Download Online Bingo Annual Report 2020
Previous WhichBingo Reports