Every fan of Strictly Come Dancing has their own opinions about each episode, the partnerships, the ups and the downs and the judges. We thought we would dig a bit deeper this year and get the opinion and inside info on every episode from someone who knows the workings of the show and is qualified to pass judgement…
Ladies and Gentlemen, here's the first weekly Strictly Come Dancing roundup from professional dancer and past winner Joanne Clifton!
Week one SHOW SUMMARY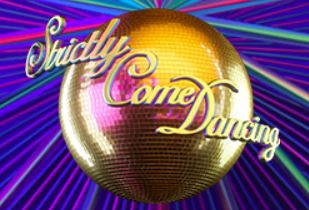 "We say it every year, but WHAT AN OPENING!
Strictly Come Dancing is back with an incredible line up. The show brought us those we expected to be good, showed us that celebs are only human as well as some delightful surprises too.
The partnerships are very well-matched this year. The only surprise was Nikita with Ellie Simmonds. I thought she would get Gorka, who is the smallest of the pros, but they're great together!
So, let's start with Ellie. Wonderful surprise for me! So confident, great chemistry and obviously a very hard worker. Being an Olympian, I can imagine how hard she works. Definitely one to watch.
Will Mellor and Jayde Adams were two other surprises. Will is a complete natural and has everything going for him. He's quite muscly but moves everything well in Latin which is a lot freer. I'm hoping he'll be also able to contain his energy and maintain his hold in his Ballroom.
Jayde can MOVE! I am loving this partnership! For me, she is the dark horse.
Dance of the night for me was Hamza and Jowita. Completely unexpected performance and in Ballroom which, in my opinion, is more difficult as a beginner.
At the other end we had Tony Adams. Hopefully next week he does better. He was quite overcome by nerves. He is tall which can be a hindrance as he has longer limbs to control, but also, if he gets it right, could be an advantage when showing off arm and leg lines.
POINTS OF NOTE
The four new Pros are a fantastic addition to the show.
I think the judges should be careful bringing out such high scores in these early weeks, as it leaves them nowhere to go. Here, I will be scoring quite low in general and in accordance with what week it is on… don't be shocked.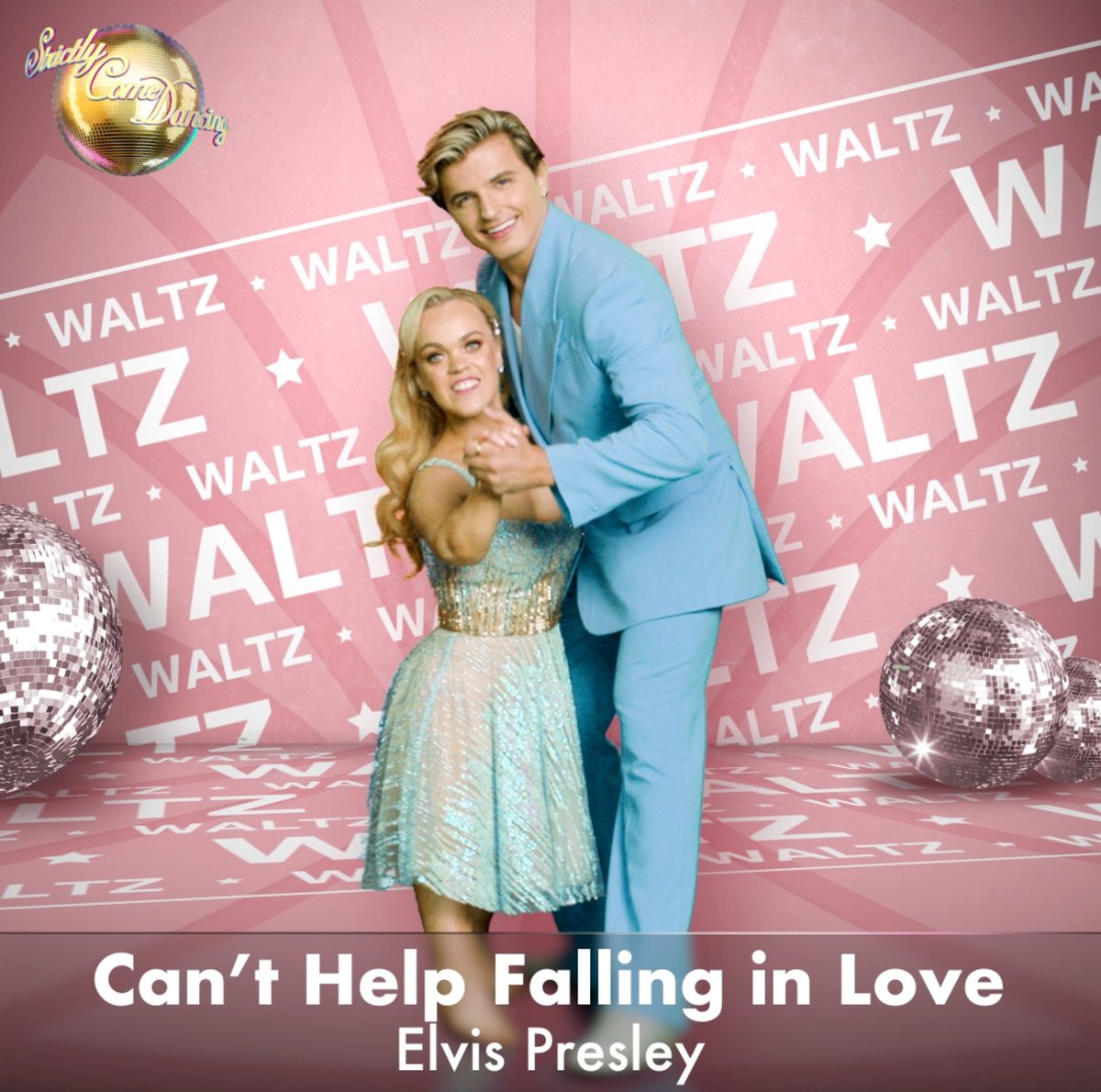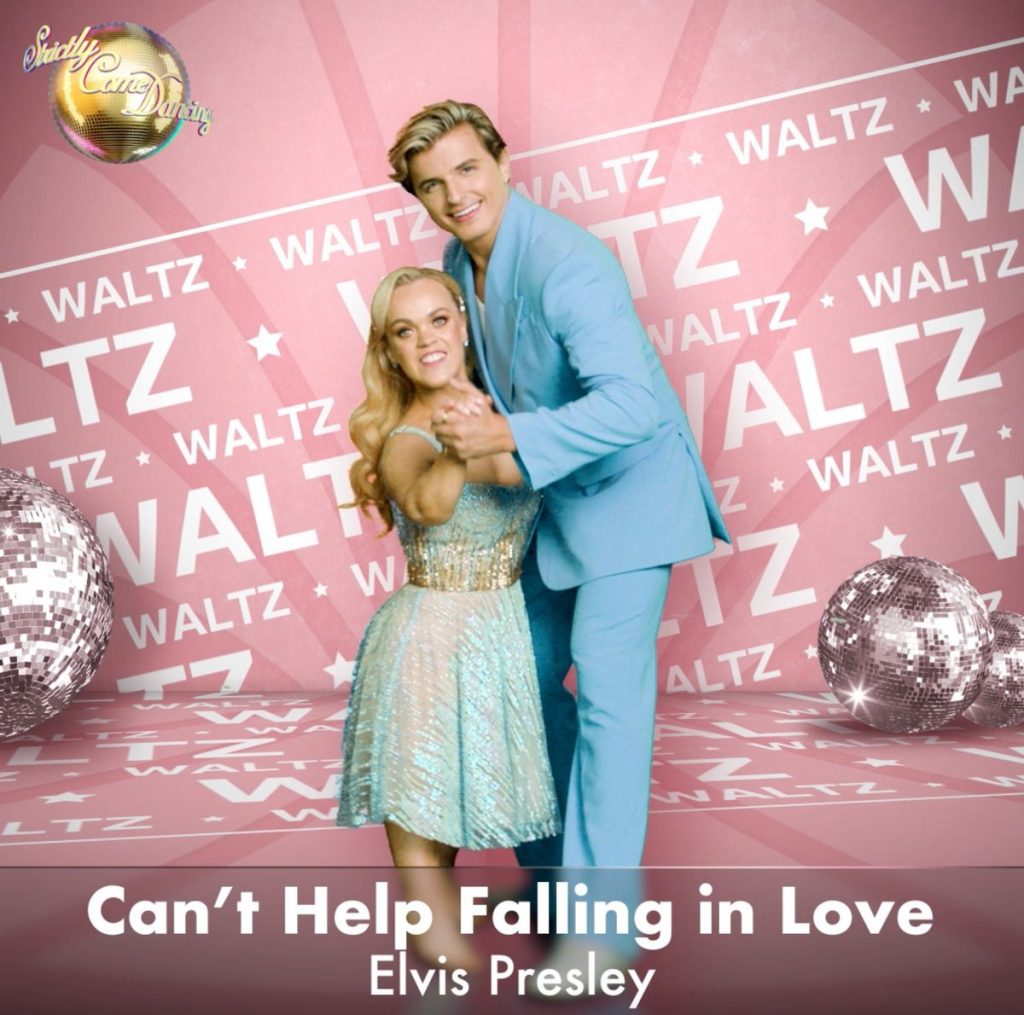 HERE'S MY TOP 4 FOR THIS WEEK
1. Hamza and Jowita (6) Great partnership, so unbelievably talented. Hope Latin is just as good
2. Will and Nancy (5) Is he the "Danny Mac" of the series?
3. Molly and Carlos (5) As expected, young, confident and talented.
4. Fleur and Vito (5) in the Ballroom. So much power and determination. I hope she can control this
CONCLUSION
Of course, it's very early days. Everything can change.
My "Ones to Watch" are Jayde Adams and Helen Skelton.
In general, I think it will be a very interesting series and I'm very excited to see how the couples evolve."
Updated November 28, 2023