WhichBingo Podcast #18
Updated November 29, 2023
Spending Limits, Celebrity Appearances and Desert Island Gaming!
Join Laura and Anita for another episode of the WhichBingo UK podcast! This week, they talk about SMF's proposal for setting a £100 spending limit as an online bingo regulation as well as the new bingo games coming out – including the new Hexabingo structure and upcoming MegaQuads. They also talk all about celebrity partnerships, with Gala Bingo teaming up with Boyzlife.
Do you think that celebrities help enhance the games, or do they take away from the experience for you? What would your ideal celebrity appearance be and why? Have you attended any live events with these celebrities that have stuck in your mind? We want to hear all about it!
As always, leave us your thoughts on our social media pages and keep your reviews coming in – we love hearing from you!
If you do have any questions ahead of our catch up with the Stroke Association next episode, send them to us and we'll get through as many as we can!
If you want to hear any more information about the news stories we covered in this episode, you can find all of this and more on the WhichBingo website in the magazine section.
---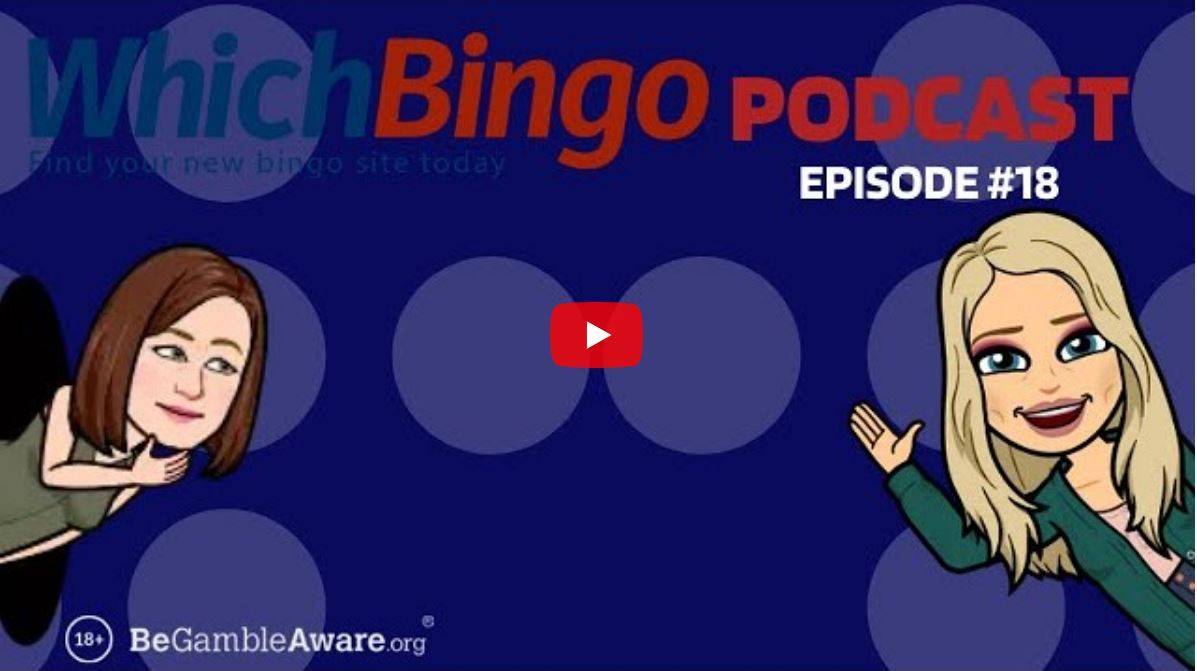 ---