WhichBingo Podcast #20
Updated November 29, 2023
Updates, Prizes and All Things Awards!
Join Laura and Anita as they delve into the gambling world once more with the newest episode of the WhichBingo UK podcast – they talk about the new regulations brought in to combat the recent report findings in gambling advertisements, new games featuring your Peaky Blinders favourites and all about the prize draws with Mecca Dreams Come True. New bingo site Mint Bingo is also discussed, and we talk all things WhichBingo Awards!
The awards are happening at 1pm on the 17th of September – and there are some sneak peeks with what to expect in this episode! Be sure to join us then for lots of fun with Rustie Lee, Christopher Biggins and Linda Lusardi as we take our awards into the virtual world – expect lots of laughs, a bit of cheesiness and many celebrations!
---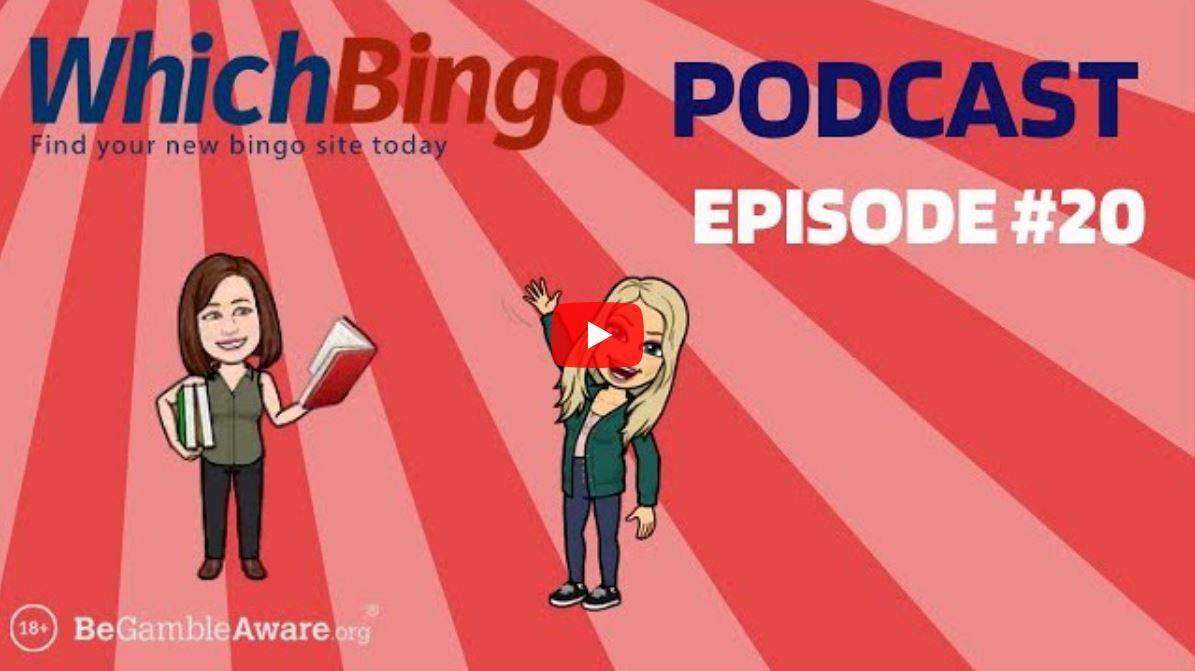 ---