WhichBingo Report 2021
We have loads of great features from leading figures about the online bingo industry in the WhichBingo Annual Report 2021, which is ready to download now.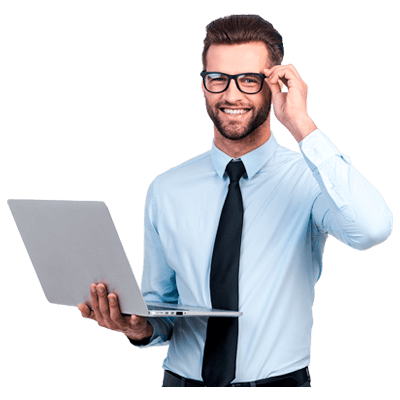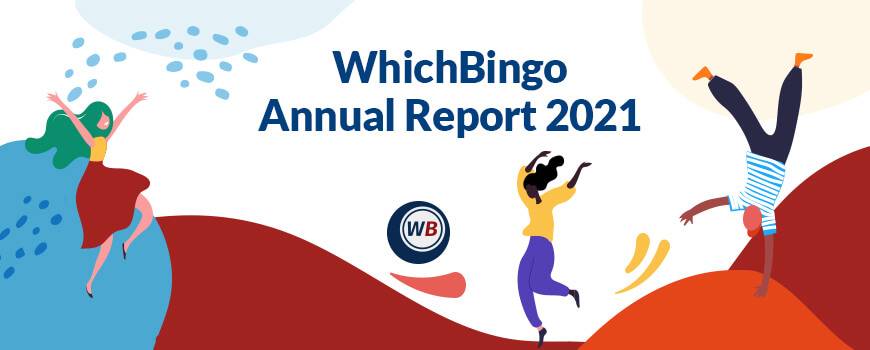 Highlights from this year's report:
Online Bingo Player Survey 2021
See what's changed in the habits and opinions of real players. Who is playing? Where are they playing? Are they getting what they want? Find out here.
What Makes Pragmatic Play Bingo Special?
Claire McDaid from Pragmatic Play gives us the inside track on how its bingo platform came to be and her take on why it has been so successful so quickly.
Community and Bingo
Can you have one without the other? Two leading brands give us their opinion.
Insight: Developing a New Concept Online Bingo Game
Positively Distinctive Media founder Kevin McGinnigle tells us in his own words how his dream of bringing something new to the world of online bingo is about to become a reality.
Industry Predictions
We are proud to have these respected professionals providing us with their predictions for the future of the online bingo and gambling industry – Adam Scott from NewsUK, Kris Kukula from Jumpman Gaming, Valentin Micu from Entain, Harry Lang from Buzz Bingo and Anthony Conroy from Mecca Bingo. Our thanks to each one for their continued support.
A Roundup of the Myriad Industry Regulations
This is a snapshot of what the industry is now dealing with on a day-to-day basis to stay above the law, while all the time trying to keep players engaged and entertained.
Download Online Bingo Annual Report 2021
Check out our special pages featuring the biggest revelations from the site for a quick and easy read:
Download Micro-Site Report on Demographics, Predictions and Bingo Halls vs. Online
Previous WhichBingo Reports