Land-based bingo halls keep their place in the public's heart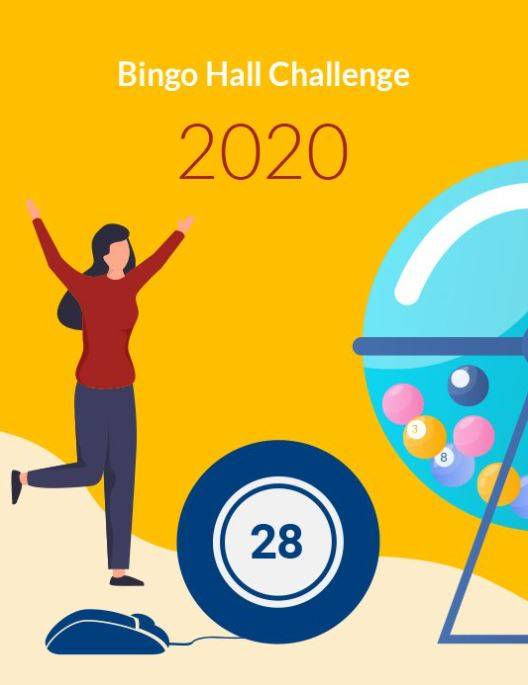 Online bingo sites may have succeeded in earning the loyalty of vast swathes of players who also play offline, but over a quarter of those players still yearn for the atmosphere of land-based halls, according to the WhichBingo survey.
Player numbers at bingo halls have been in decline since the 2007 smoking ban came into force in the UK, and the rise in popularity of online bingo has seen many players swap their weekly night out for time spent online.
But the 2021 WhichBingo survey found that, among bingo players who play the online and offline iterations of the game, 28% said they prefer to play in a land-based hall.
This should not unduly worry online bingo operators, given that 45% of the same group of respondents said they prefer to play online, but the allure of land-based halls remains strong and recreating it online is a challenge that may never be entirely fulfilled.
Social benefits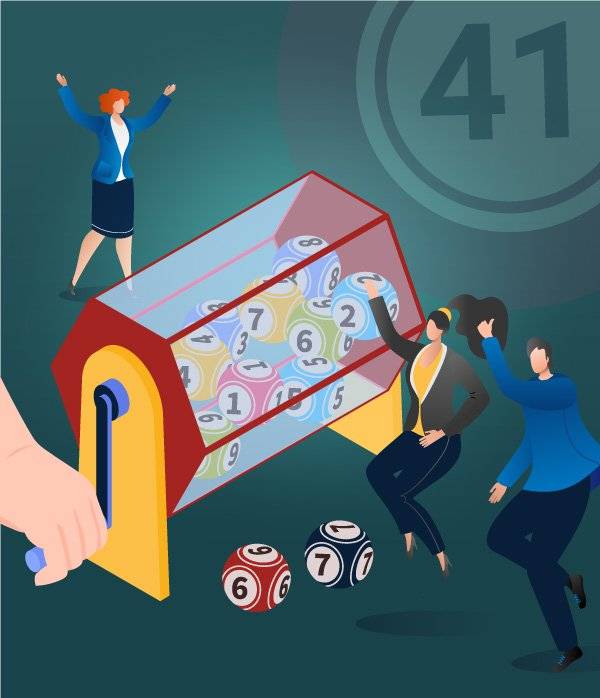 The social aspect of land-based bingo halls is perhaps the most difficult element to recreate, with lifelong friendships having been forged at halls across the UK for many decades.
Among respondents in the survey who play online and offline bingo, 41% chose "the atmosphere" when asked what they like most about bingo halls.
"A night out" was second, chosen by 40% of respondents, and "meet other people" and "shared excitement" came in joint third with 36% of respondents selecting them.
Chat rooms run by helpful moderators who run side games and promotions have long been the online bingo world's response to the challenge of creating a bingo-friendly atmosphere on the web, but the WhichBingo survey found that friendly chat hosts were a priority for just 16% of players when looking for a place to play.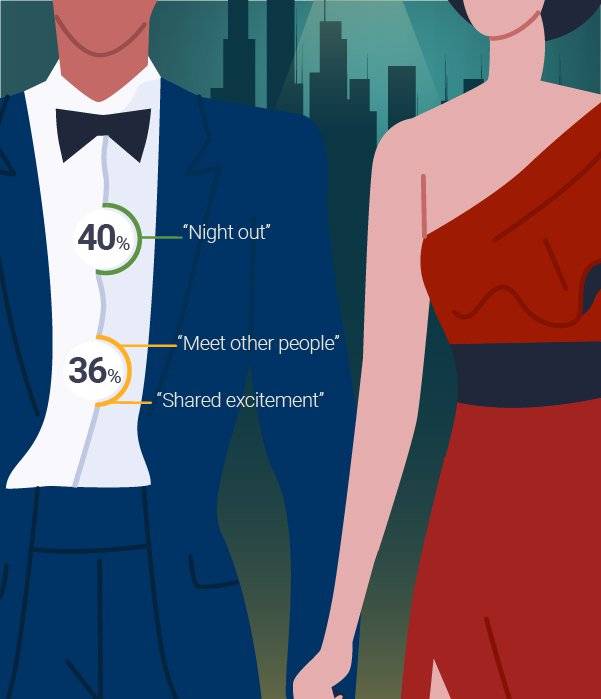 Community vibes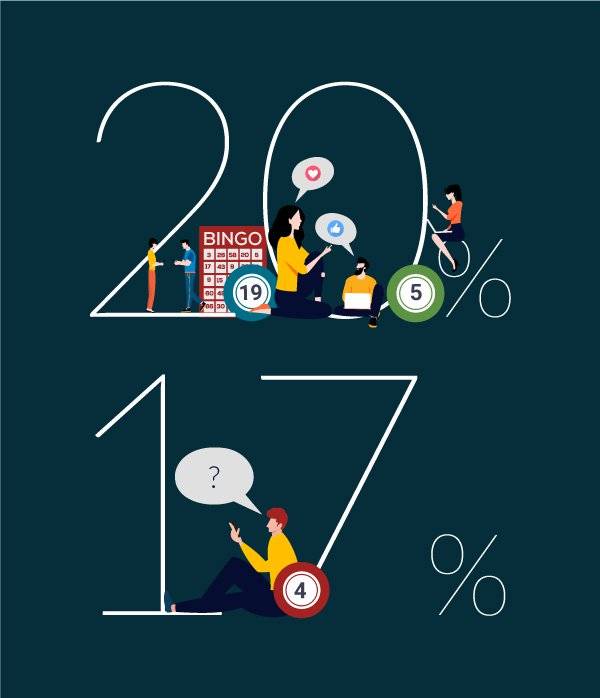 Being part of an online bingo community is considered "very important" by 20% of players, according to the survey, but 17% also named having "no one to talk to" among their main obstacles to playing online.
Online bingo operators cannot ignore the lasting hold that land-based halls have on players, with 51% of those who play online still attending halls according to our survey.
With the coronavirus pandemic having curtailed land-based bingo for an indefinite period, there may well be a resurgence in its popularity still to come when restrictions are eventually lifted.