Online Bingo Experts Make Their 2021 Predictions
What Do The Bingo Industry Experts See in Their Crystal Balls for 2021?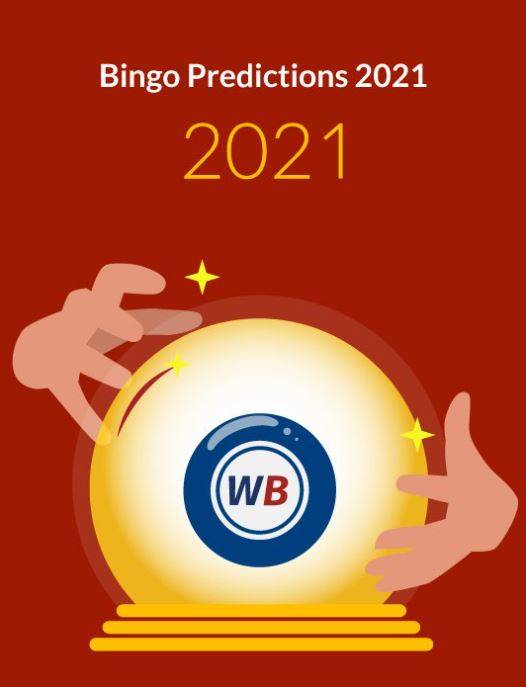 Online bingo players are set for a more affordable, more mobile, more interactive experience in 2021, according to industry experts who have been making their predictions about trends likely to emerge and continue in the year ahead.
The world is braced for almost anything after such a tumultuous 2020, and the impact of the coronavirus and Brexit extends even as far as the online bingo industry.
But during difficult times for many people, bingo has been a welcome escape and the onus is on the site operators to ensure that they step up to the challenge of delivering first-rate service to players who need them perhaps more than ever.
---
Less quantity, more quality
The impact of new regulations, together with the uncertainty caused by Brexit and the coronavirus pandemic, could prompt gambling operators to leave the UK market and take their online bingo sites with them.
This may mean a reduction in the number of available places to play, but this is not necessarily bad news for players, who may stand to benefit from improvements from the reduced group of sites that opt to stay in the UK.
According to industry experts, the increased regulatory focus on affordability will enhance value for money for players, while innovations in mobile bingo gaming will make bingo even better on the go.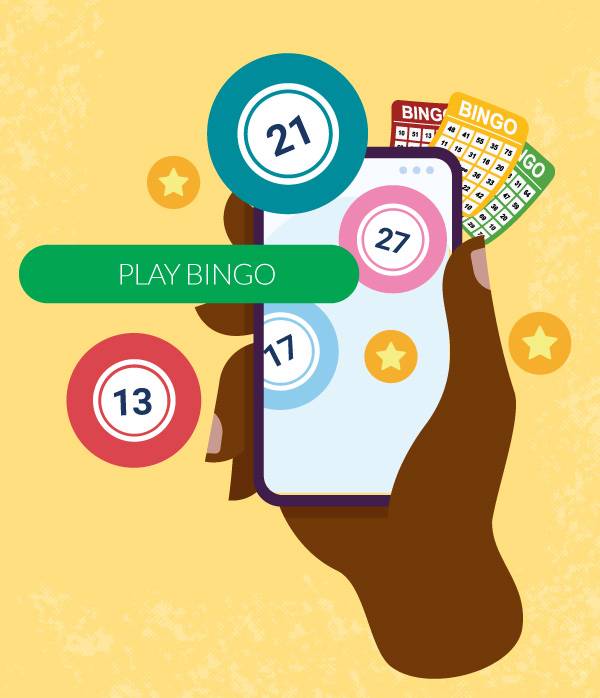 ---

Kris Kukula,
Director of Jumpman Gaming
"We are seeing a continued effort to improve bingo on the product side."

"This means real innovations and a focus on helping the buzz and excitement of desktop bingo translate into an equally engaging experience on mobile."
---
More traction for interaction
Lockdowns and other restrictions relating to the coronavirus pandemic cast online bingo in a new light for many players, who spent more time at home in 2020 and sought new ways to entertain themselves.
Search engine trends showed spikes in the number of people looking for online bingo in March and April 2020, when the first lockdown measures were introduced, and sites competed for sign-ups before hoping to keep their new players engaged.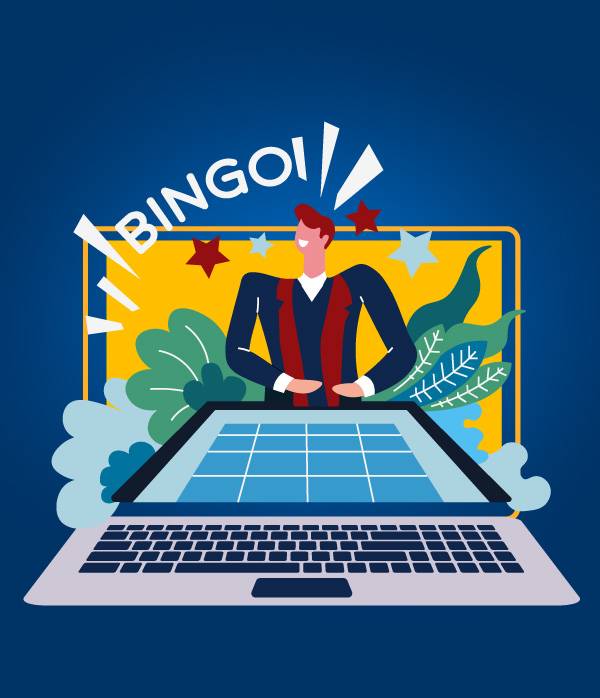 ---

Anthony Conroy,
Bingo revenue director at Mecca Bingo
"Interactive content, such as live streams and celebrity-hosted games, will be key to retaining the attention of online bingo players in 2021."

"To hold onto this new breed of bingo lover, operators are moving towards a much more interactive experience, with live entertainment bringing in the brand momentum."

"This will see content streamed via chat rooms and on social channels, humanising brands by putting celebrities on screen and making gameplay and product innovation even more dynamic – more ways to win, play and engage on and offline."

"Mecca Bingo is already engaged in this kind of activity and sees the rewards it can bring and we know that other operators are keen to follow."
---
Shifts in the bingo landscape
With UK bingo players unable to gather in land-based halls due to lockdown measures at the start of 2021, the problems besetting the traditional bingo hall are compounded.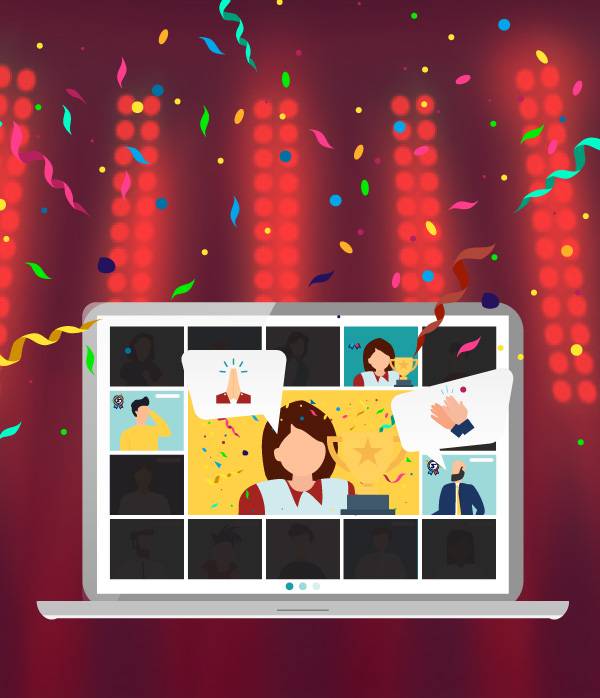 ---

Adam Scott,
Gaming operations director at News UK, owners of Sun Bingo
"The online bingo industry is better placed than ever to offer land-based players a new home.

The sad reality is we may see circa 60 land-based bingo halls close permanently. Seeing closures is terrible for an industry I grew up in but conversely, it presents an opportunity to offer an alternative space to play bingo safely to the many customers who will have no club to use."

"The replication of the community feeling that players get through being a member of a local bingo club remains a crucial challenge for us online operators. This includes challenging ourselves to be open to changes in the mix of game types we schedule, the times they play out, and the offers and promotions surrounding them."

"The opportunity to innovate in the bingo space has always been there, and 2021 changes nothing. With so many similar propositions out there, the player's choice will be the one who stands out for the right reasons, either through having the best games and features or the best value offering."